Midwest Dairy Association®
At Midwest Dairy Association®, we are proud to represent over 4,400 dairy farms to 41 million consumers across our region. We work on their behalf to build dairy demand by inspiring consumer confidence in our products and production practices.
Our Mission
We work with others to give consumers an excellent dairy experience. We focus our efforts on sharing insights and developing programs and resources for our retail, health and wellness, school food service and industry partners. Our goal is to maximize our impact by working with and through our partners to share information and real-time experiences that showcase how dairy products resonate with today's consumer: responsibly produced, nutrient-rich, locally driven and offers real enjoyment.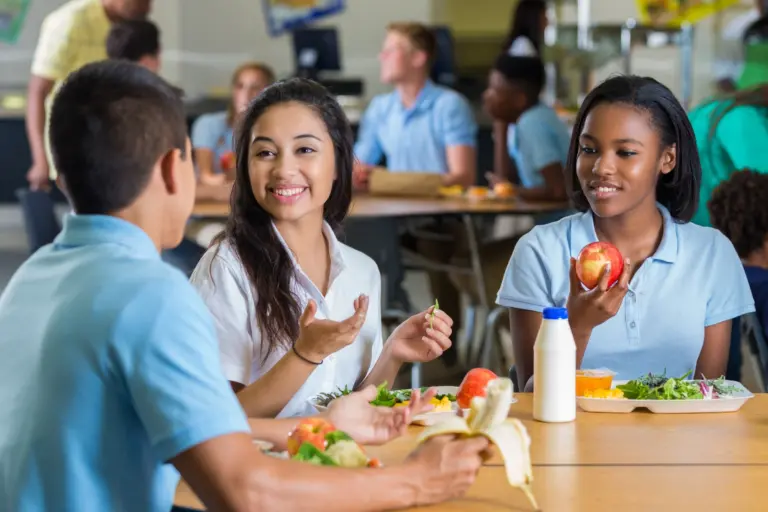 Bring Dairy to Life for a Better World
We're bringing dairy to life for a better world with exciting flavors, convenient products, memorable experiences and credible information. We are funded by farmers across a 10-state region, including Minnesota, North Dakota, South Dakota, Nebraska, Iowa, Illinois, Missouri, Kansas, Arkansas and eastern Oklahoma. As part of the national dairy checkoff, we focus on dairy promotion, nutrition education and research and are committed to health and wellness through different collaborative programs.
Our Values
At Midwest Dairy, our values drive the way we work together as a team and how we collaborate with our partners to build trust and sales for dairy. Every day, each of us works to model the following attributes in our work:
Accountability – We focus on our bullseye.
Collaboration – We achieve more together.
Enterprising – We take initiative.
We also stand in solidarity against injustice and inequality.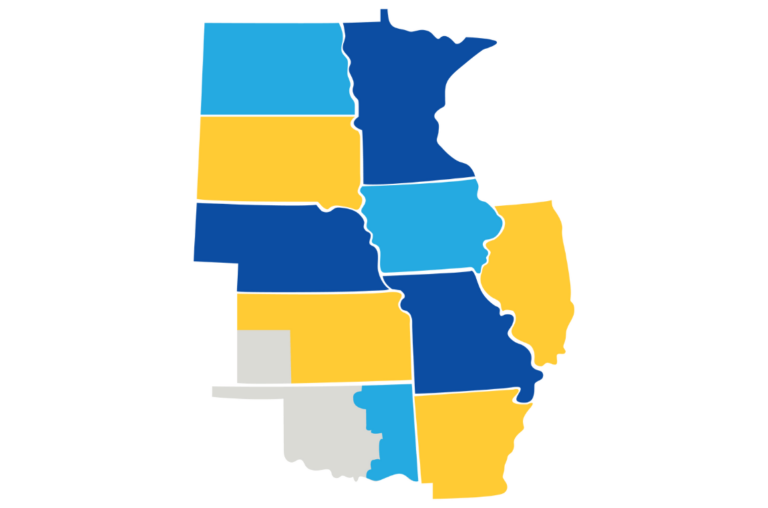 Our History
Midwest Dairy weaves through 100 years of dairy history. Farmers in Iowa, Missouri and eastern Kansas formed Midland Dairy Association in 1971. Their counterparts in Minnesota, North Dakota and South Dakota combined their state promotional organizations in 1993, forming the American Dairy Association and Dairy Council of the Upper Midwest. These two larger organizations joined forces in 2000, forming the Midwest Dairy Association and adding dairy farmers and territory in Arkansas, western Kansas and eastern Oklahoma. The American Dairy Association of Illinois joined Midwest Dairy a year later. The American Dairy Association/Dairy Council of Nebraska became part of Midwest Dairy Association in 2011.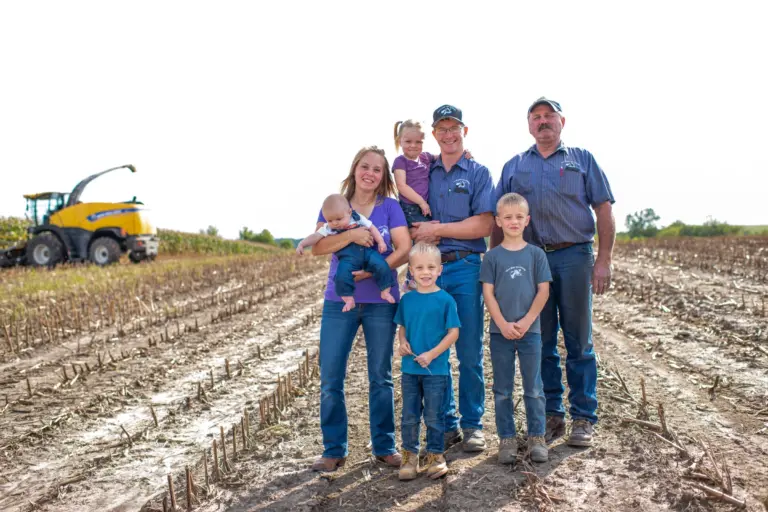 Our Governance
Dairy farmers in the Midwest invest 15 cents for every 100 pounds of milk they sell. Midwest Dairy receives 10 cents of this mandatory funding for regional programs. The remaining five cents goes to the National Dairy Board (NDB) to fund national promotional, research and export programs carried out by Dairy Management Inc. Our farmer-funded programs do not represent specific brands or dairy cooperatives, and we do not participate in regulatory activities or influence government policy.
Many states enacted checkoff laws in the 1960s, setting a mandatory contribution for all dairy farmers. These laws increased funding for promotional programs and equalized contributions based on production levels. A national dairy promotion organization (called checkoff) took effect in 1984 and remains in place today. The national checkoff also provides funds to explore new markets for surplus dairy products from the United States.
The board of directors, consisting of dairy farmers from throughout the region, governs the activities of Midwest Dairy. Board members are selected to division boards first, and then may be elected to the Corporate Board. Some of these representatives also serve on the board of Dairy Management Inc. (DMI). This allows local input on the development of national promotion programs. All board members represent their fellow producers in directing how funds are allocated.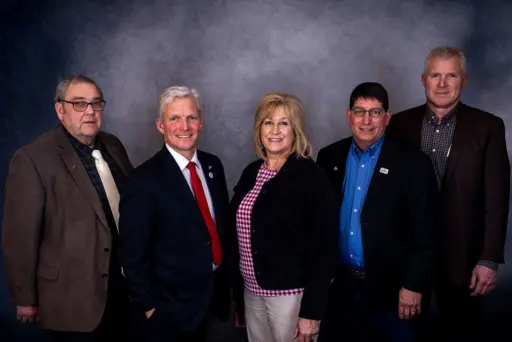 Board Leadership
Meet the farmer leaders who are representing Midwest dairy farmers as we work to build trust and demand in dairy.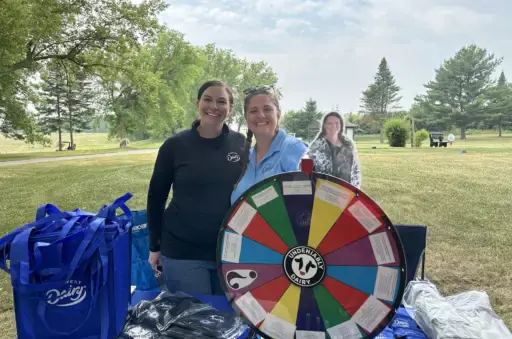 Meet Our Teams
Midwest Dairy staff are proud to be working for dairy farmers founded in science and research to build trust and demand for delicious, nutritious dairy products throughout the region.
Join Our Team! 
Do you love milk, cheese, yogurt and ice cream?  Are you interested in working with dairy farmers who are committed to producing delicious milk in ways that are good for their animals and for the environment? If so, join us as we work to fulfill our vision: To bring dairy to life, and our mission: To give consumers an excellent dairy experience.
Learn More
Frequently Asked Questions!
We have an extensive FAQ section to answer anything around Dairy Promotion, Young Dairy Leaders, Education and more.
Read FAQ