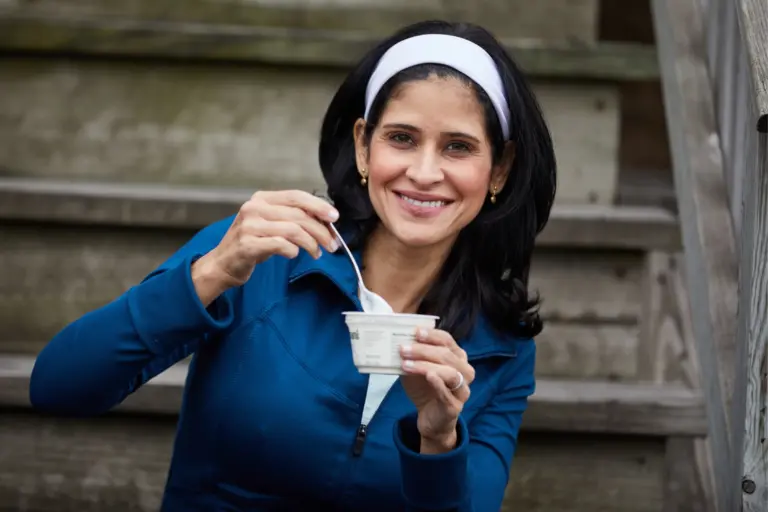 Dairy Nutrition
Dairy products such as milk, yogurt, and cheese, are delicious ways that provide quality health benefits in the most environmentally friendly way possible. Filled with essential nutrients like vitamin A, vitamin D, calcium, and more, dairy is an excellent way for people to get the nutrition they need to fuel their day. Learn more about how dairy can support strong immune systems, provide sustainable energy, support a healthy immune system, and the ways dairy can nourish people, animals, and the land.
Learn More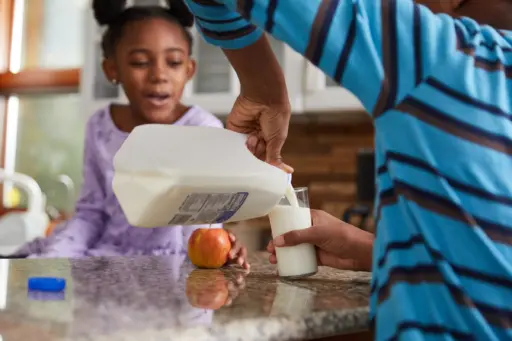 Dairy Nutrition FAQs
Discover answers to the most asked questions about dairy nutrition. Learn about the health benefits of dairy, how the various milks differ from one another, ways lactose-intolerant people can still enjoy dairy, and more.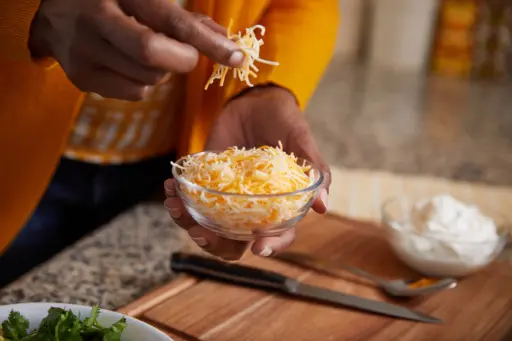 Dairy Recipes
Searching for recipes that include the deliciousness of dairy? Check out our recipes, including fun snacks, healthy drinks, easy-to-make main dishes, and more!