Trending in Dairy
National Trends Impacting the Dairy Industry
Helping retailers stay on top of consumer trends and better understand what drives food purchasing decisions ensures relevancy as well as the opportunity to increase demand and sales.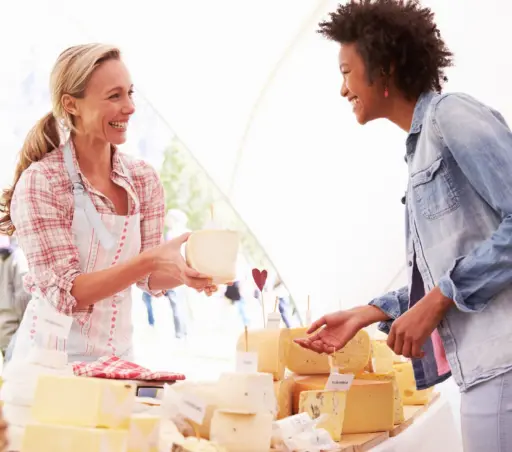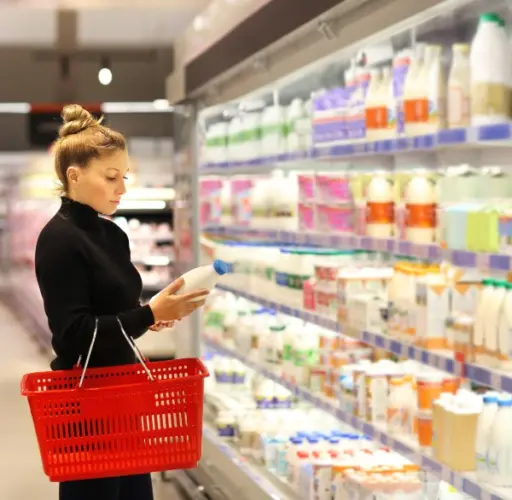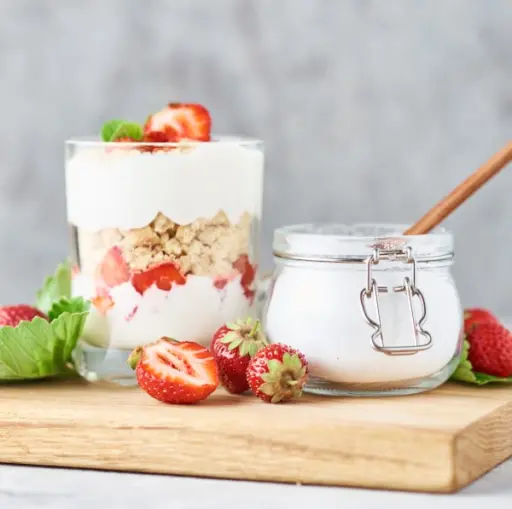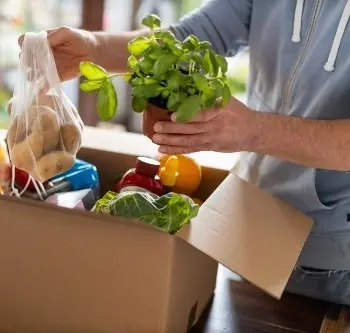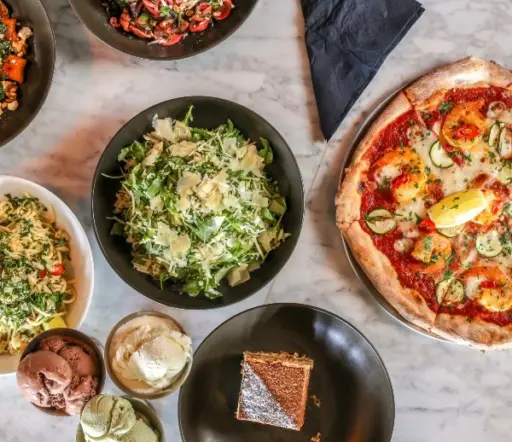 DAIRY – TODAY AND TOMORROW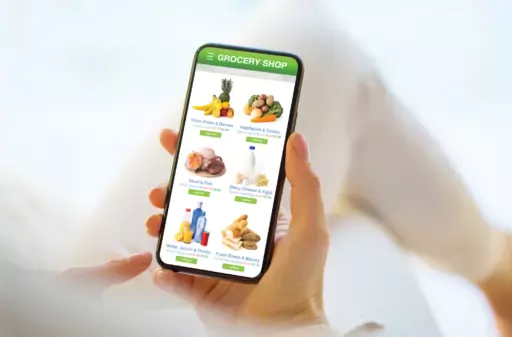 ONLINE GROCERY SHOPPING: UNDERSTANDING GROWTH OPPORTUNITIES FOR DAIRY
View the Webinar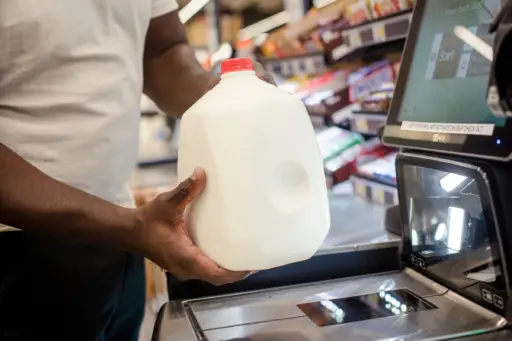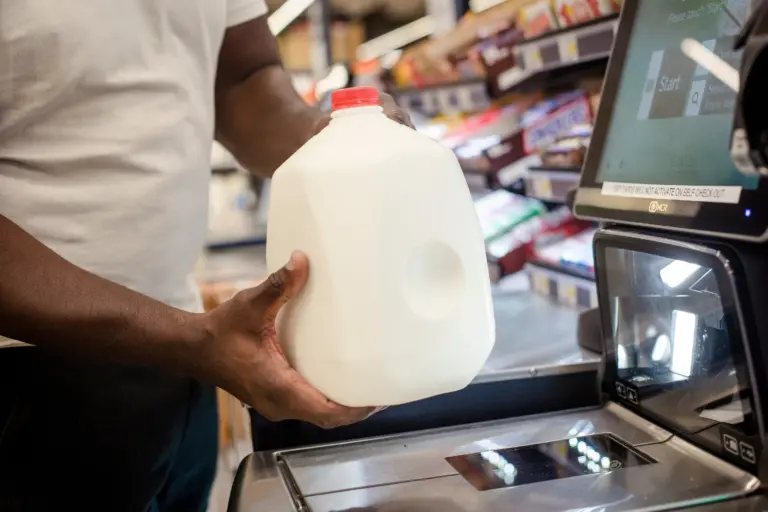 A Webinar Series by Midwest Dairy
Midwest Dairy uncovers the insights behind consumer trends, the reasons behind these trends and which products support them. Packaged together, research and consumer insights help our partners better understand consumer desires, and how to most effectively meet them.
Tune in to the Midwest Dairy webinar series to learn how to apply these insights to your marketplace.
Explore the Series