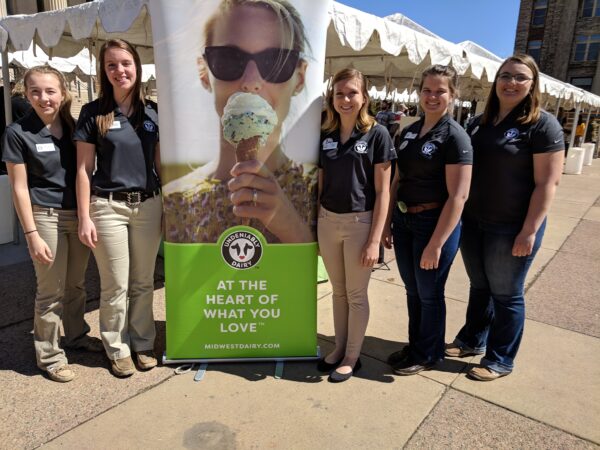 Dairy Ambassadors
The Dairy Ambassador Program is a leadership opportunity for students interested in dairy. Dairy Ambassadors will have the opportunity to connect with consumers and share their dairy story while networking with their peers and industry professionals.
Learn more
Dairy Princess Program
Midwest Dairy invests in Dairy Princess Programs, which offer leadership opportunities to shape young dairy advocates.
Dairy Scholarships
Midwest Dairy supports learning and growth opportunities for college students interested in dairy.
Dairy Internships
Midwest Dairy provides unique internship opportunities to help grow the future industry workforce.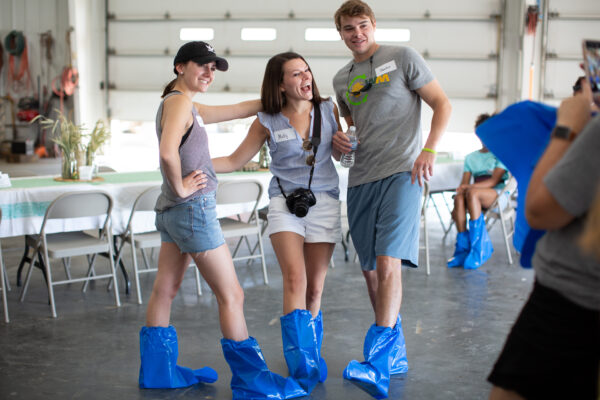 Checkoff success stories
Learn more about how checkoff's investment in developing young dairy leaders is helping to build consumer confidence in dairy and to shape the future of the dairy industry.
See Checkoff Success in Action