Join Our Team!
Midwest Dairy has around 60 staff members, including 17 registered dietitians and other specialized experts, across 10 states from North Dakota to Arkansas. We are proud to work on behalf of dairy farmers throughout the Midwest.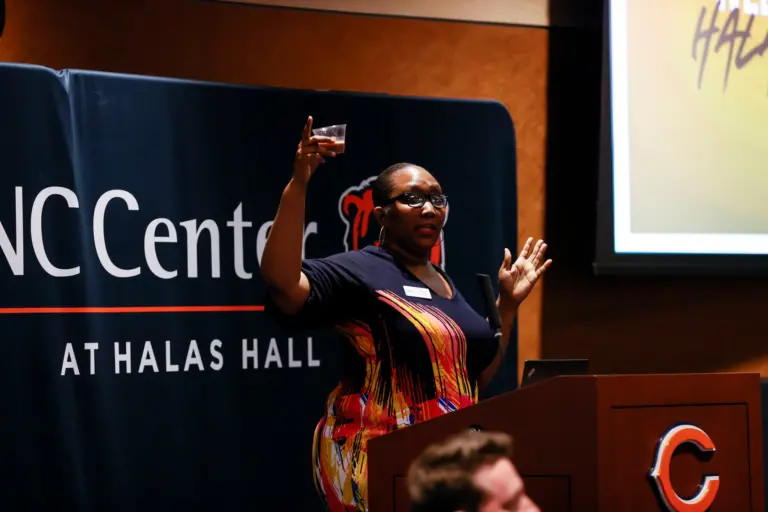 Why Work With Us?
As part of our team, you'll enjoy:
A challenging, professionally satisfying work environment
Opportunities for strong team collaboration and contributions
A flexible work environment
An innovative benefits program
Employer matched 401(k) options
Tuition Reimbursement to fuel ongoing professional development (for full-time employees)
Generous Paid Time Off (PTO), Volunteer Time Off (VTO) and paid holidays
Here's what our team members say they appreciate about our work environment:
Waking up every day knowing I'm helping dairy farmers and their families succeed.
Variety: No two days are the same!
Mooo-velous friends, farmers and colleagues.
I love dairy's powerhouse of nutrients.
Ice cream!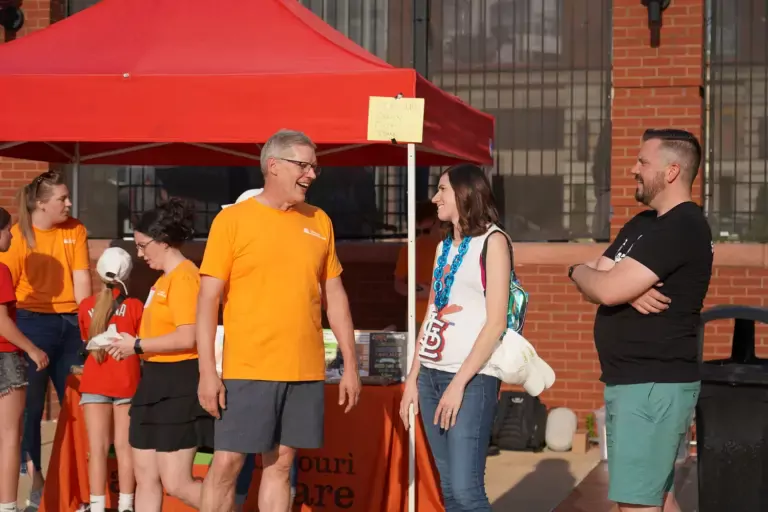 Equal Employment Opportunity Policy
Midwest Dairy provides equal employment opportunities to all employees and applicants for employment and prohibits discrimination and harassment of any type without regard to race, color, religion, age, sex, national origin, disability status, genetics, protected veteran status, sexual orientation, gender identity or expression, or any other characteristic protected by federal, state or local laws. Midwest Dairy offers full-time opportunities at our St. Paul, Minnesota and Ankeny, Iowa, offices along with home-based work opportunities in nine states throughout the Midwest region.
This policy applies to all terms and conditions of employment, including recruiting, hiring, placement, promotion, termination, layoff, recall, transfer, leaves of absence, compensation and training.
Strengths-Based Organization
Midwest Dairy is a strength-based organization. CliftonStrengths is an assessment and a tool that provides insights to an individual's personal strengths. Once an awareness of strengths is realized, an individual makes the most of their talents, which maximizes productivity and increases morale throughout the organization. CliftonStrengths has provided to Midwest Dairy the following benefits:
Maximizes an individual's talent in their role
Promotes positive coaching
Individualizes management
Facilitates collaboration
Improves self-awareness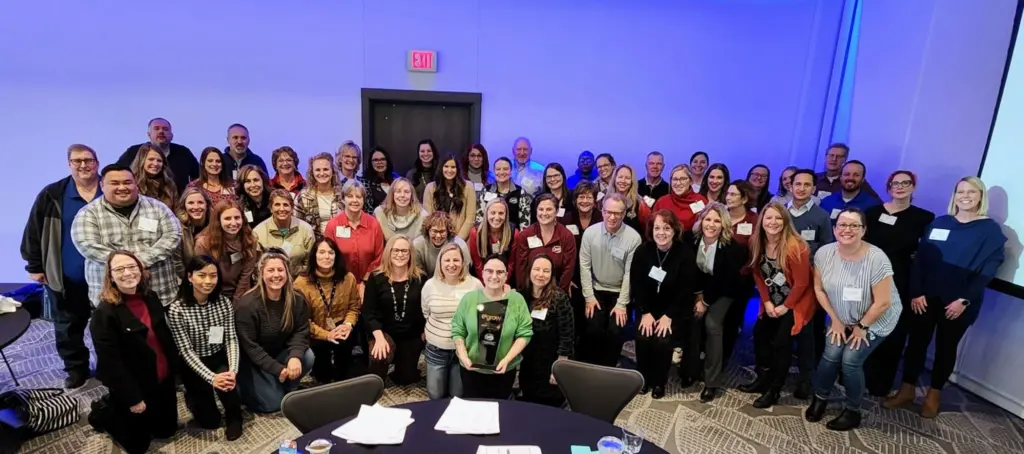 Midwest Dairy was recognized and received the 2022 Growth Award from e2Grow, recognizing Midwest Dairy's outstanding results in the growth of each participant and the organization as a whole. Midwest Dairy achieved measurable progress in Q12 engagement; 95% of employees participated in high-performance training and ongoing engagement and leadership is highly committed to the ongoing work of being a strengths-based, people-centered, engagement-focused, and performance-driven organization.
Opportunities at Midwest Dairy
To apply for a position listed below, please visit our Indeed page.
Apply Now
Current Openings
Manager, Programs and Partnerships (Nebraska)
Manager – Wellness (Illinois)