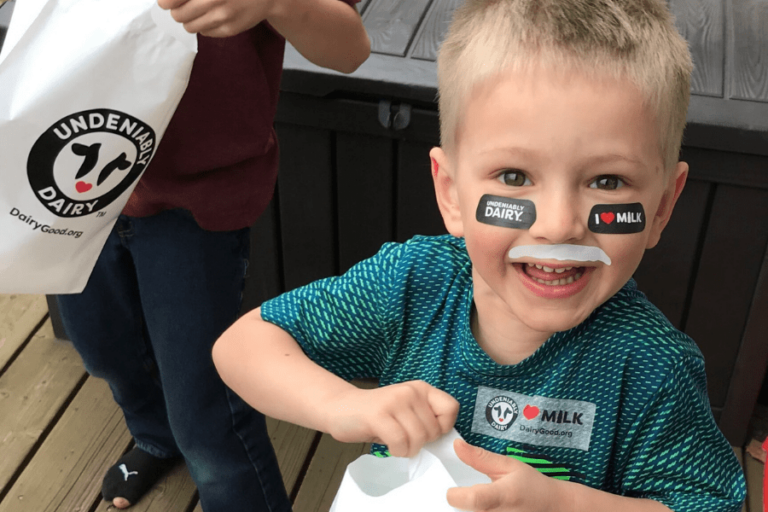 ORDER PROMOTIONAL ITEMS
Looking for tools to help share your dairy story? Dairy farmers who provide funding to Midwest Dairy are encouraged to take advantage of a wide variety of promotional materials including poster sets, coloring books, farm tour booties, and more. These materials are designed to you bring dairy to life in your communities, on your farm, or wherever you connect with consumers.
When placing an order, please allow a minimum two weeks for shipping to guarantee delivery of your items.
Order Here

Additional Resources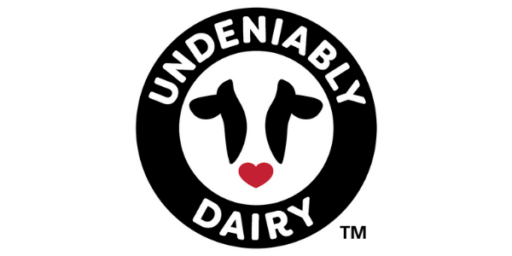 Undeniably Dairy Resources for Download
Download no-cost, creative resources from Dairy Management, Inc., including general audience graphics, posters and flyers, and trivia.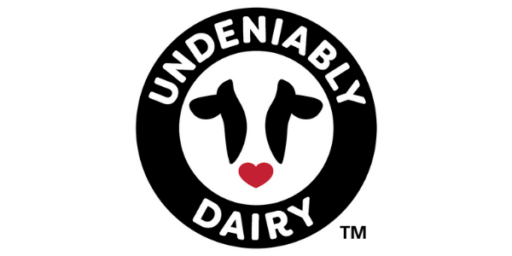 Undeniably Dairy Resources for Purchase
Dairy items are available for purchase through the Dairy Management, Inc., store, including bags, apparel, magnets, and more.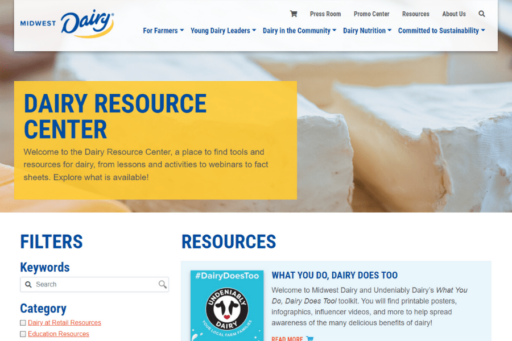 Midwest Dairy Downloadable Resources
Find no-cost downloadable activities, handouts, trivia, guides, and more in Midwest Dairy's resource center.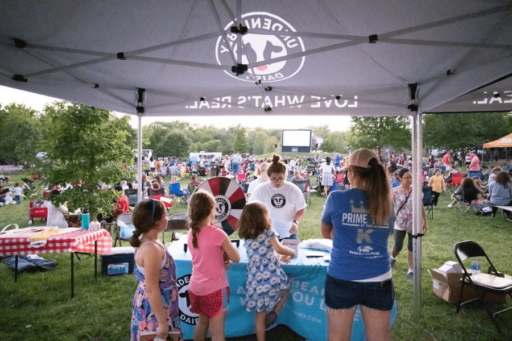 Order Additional Items
Need an Undeniably Dairy tablecloth or I ♥ MILK, CHEESE THE DAY and DAIRY IS IN THE AIR shirts? Order direction through Julie Irish Parrow with Spartan Promotional Group via email at julie@charlieirish.com or phone at 651-731-7373.