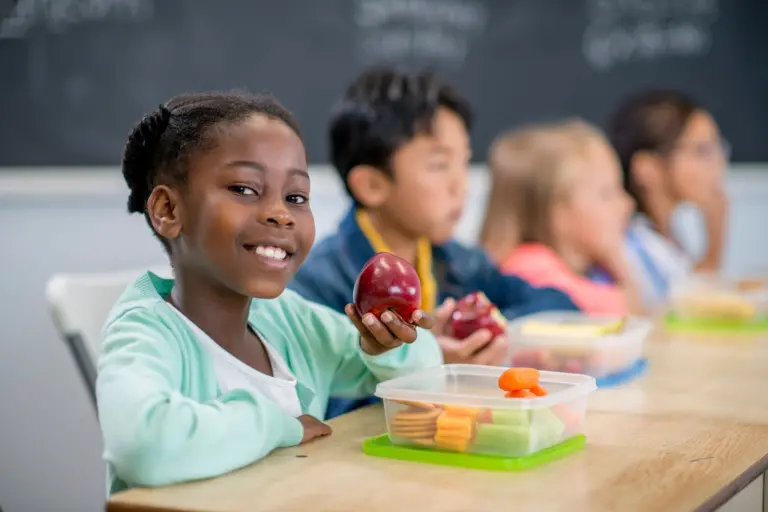 Dairy Resources for School Professionals
Whether you're searching for foodservice support or educator resources, Midwest Dairy is here to help. We support programs that help fuel students throughout their school day, both physically and mentally.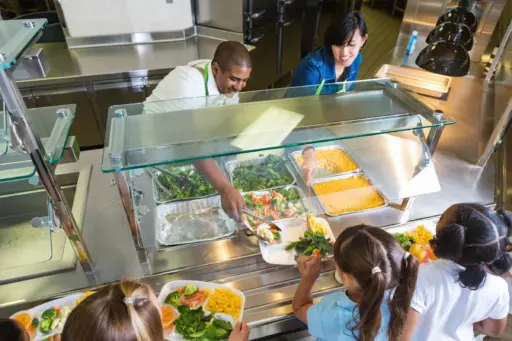 Dairy Foodservice Resources
Dairy products like milk, cheese, and yogurt help students get the nutrients they need to power through the day. Our tools can help school foodservice professionals enhance or expand opportunities for students to enjoy these nutritious products.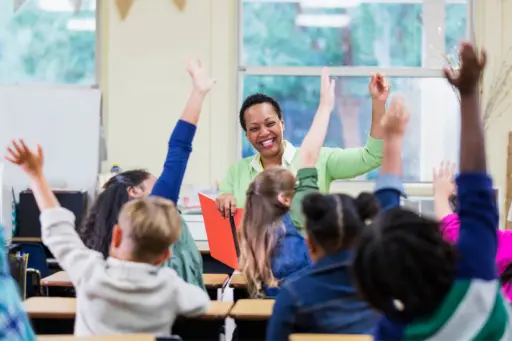 Dairy for Educators
Educators, access helpful lesson plans, activities, handouts and more to teach students about their local dairy farm families, sustainability, and nutrition.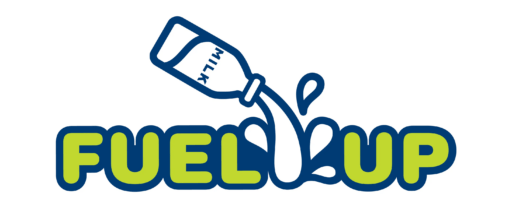 Fuel Up
Visit FuelUp.org for resources that can help you build a healthier and stronger school community.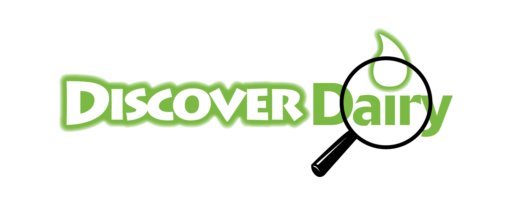 Discover Dairy
Bring the farm to your classroom with a variety of free resources offered through our Discover Dairy program.