At the recent Corporate board meeting in Minneapolis, dairy farmer leaders heard three case histories showcasing how Midwest Dairy's new strategic plan is coming to life, generating a strong return on your investment and helping set the stage for continued growth in 2019.
Partnering food influencers and dairy farmers at farm to table events is paying dividends. At the Bringing Dairy to Life event in Kansas City, 26 dinner guests shared stories with local dairy farmers and enjoyed a delicious dairy-centric meal. During and after the event, influencers highlighted their positive experiences on social media, extending the reach of the event by nearly 163,000 impressions. One influencer, Lauren Lane, continues to be a strong dairy champion and recently hosted farmers at a holiday dinner in her own home, further extending the reach of dairy farmer stories. You can hear more from Lauren herself. Following the Bringing Dairy to Life event, she, along with dairy farm mom Adrien Heins, spoke with me about their takeaways from the evening in an episode of Dairy on the Air. Listen to what they had to say.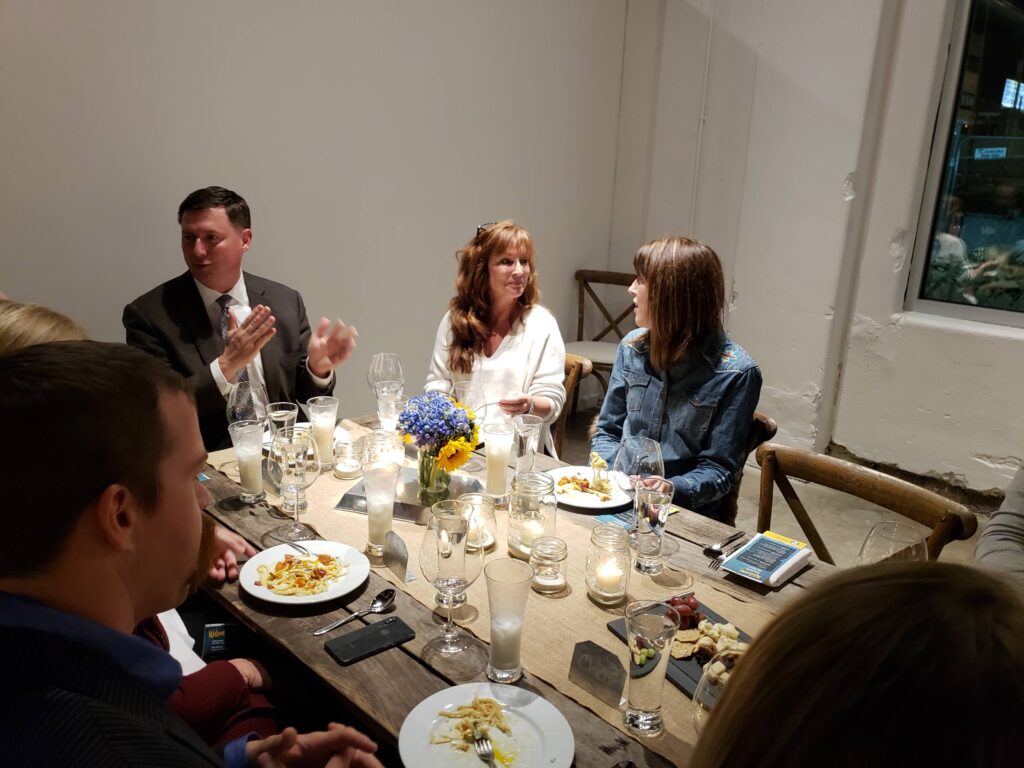 Our approach of growing dairy sales through school-nutrition partnerships is also starting to lead to increased sales. More specifically, the Bismarck Public Schools district is increasing the availability of dairy foods in a variety of breakfast and lunch opportunities in schools across the district. Examples include a Breakfast in the Classroom program that led to a 40 percent increase student participation to a high school coffee shop serving specialty coffee drinks, hot chocolate and steamers, resulting in an increased use of more than 8,000 pounds of milk for the school year.
The third case history highlighted how our increased focus on retail outreach is also paying off. This year, we've worked closely with retail partners to rebalance their product offering, enhance their shopper marketing outreach and make improvements to their packaging and further explore product innovation. By becoming a category advisor, we've seen impressive results. In one store alone, we saw that helping them with space reallocation delivered an incremental 4-5 points in sales and an incremental $17-18,000 of gross profit.
As we move into the new year, I'm excited about how we take these examples to the next level, for even more impact in 2019.