Turning Consumer Insights into Action
Midwest Dairy uncovers the insights behind consumer trends, the reasons behind these trends and which products support them. Packaged together, research and consumer insights help our partners better understand consumer desires, and how to most effectively meet them.
Tune in to the Midwest Dairy webinar series to learn how to apply these insights to your marketplace.
DAIRY – TODAY AND TOMORROW:
Bringing actionable insights to a complex marketplace.
A Webinar series from Midwest Dairy
Top Dairy Trends
Helping retailers stay on top of consumer trends and better understand what drives food purchasing decisions ensures relevancy as well as the opportunity to increase demand and sales. And when it comes to trends, dairy delivers a lot of what consumers desire, which includes core beliefs and factors like locally produced, taste, nutrients, convenience, accessibility and sustainability.
LOCALLY PRODUCED
Milk travels from farm to store in about 48 hours

REAL ENJOYMENT
Dairy allows consumers to experience new flavors, indulgence and customization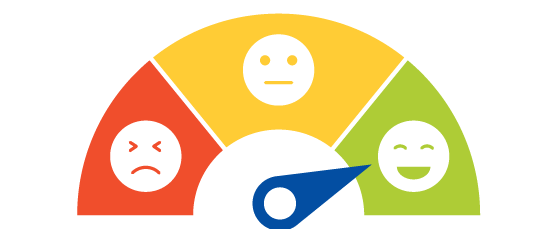 SNACKS AND MINI-MEALS
Dairy offers snackability and portability

See what else is trending in dairy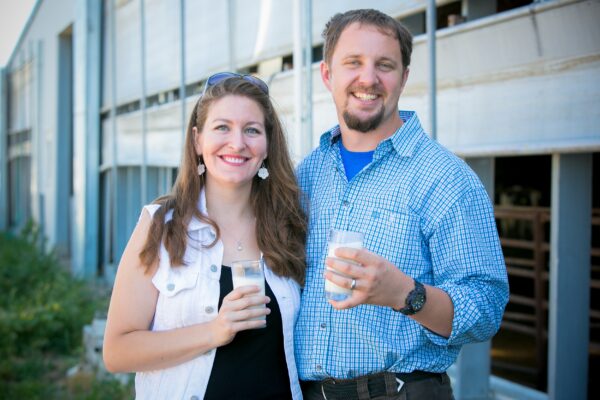 The Farm Connection
As a dairy promotion organization, we work with farmers. We know their passion. We know what it truly means to be local and sustainable.
Through partnerships, Midwest Dairy brings together a diverse group of experts to share information and ideas. Industry experts, scientists, researchers, registered dietitians, processors, food service professionals, food writers and bloggers, chefs, physicians, schools, wellness professionals and more share dinner tables, panels, podcasts and more to bring the best products and ideas to consumers. This information allows us to make the in-store and online experience better, understand consumer needs and bring dairy to life through your store, earning shopper loyalty.  
Get to know our farmers and their stories