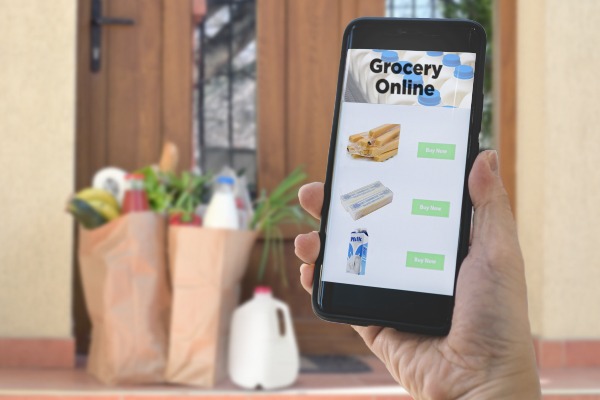 Consumer Trends and the Impact on
Dairy in 2021
TUESDAY | 03.09.2021 |

12:00 PM CST



Midwest Dairy will be taking a deeper dive into which consumer trends are having the greatest impact on dairy and how retailers and processors can make data-driven decisions to embrace the developing landscape.
Register Today!
---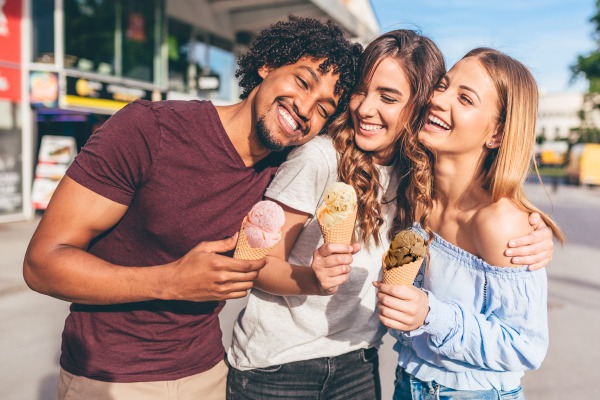 Meet Gen Z:
Useful Insights to Grow Dairy Demand
TUESDAY | 06.08.2021 |

12:00 PM CDT



Guest speaker: Jason Dorsey
Generational Expert, Jason Dorsey, is bringing forward the most recent Generation Z learnings to the dairy community. Join us to learn what makes this generation unique and how we can be communicating dairy's story in a meaningful way.
Register Today!
---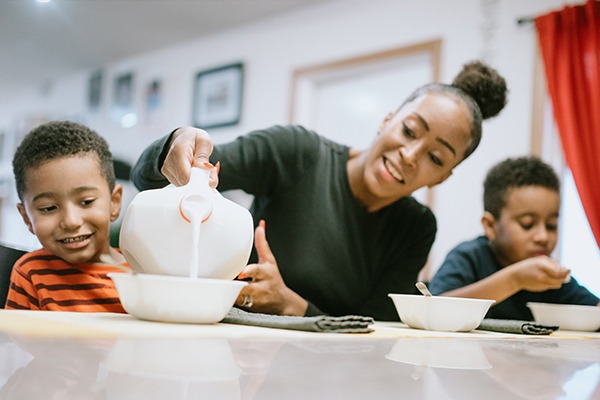 Growing Dairy Demand with
Today's Millennial Parents
TUESDAY | 09.21.2021 |

12:00 PM CDT
Research shows that households with children tend to incorporate more dairy into their diet and thus purchase larger quantities than households that do not have children. Join us to learn how to grow dairy demand at retail with today's Millennial parents.
Register Today!
---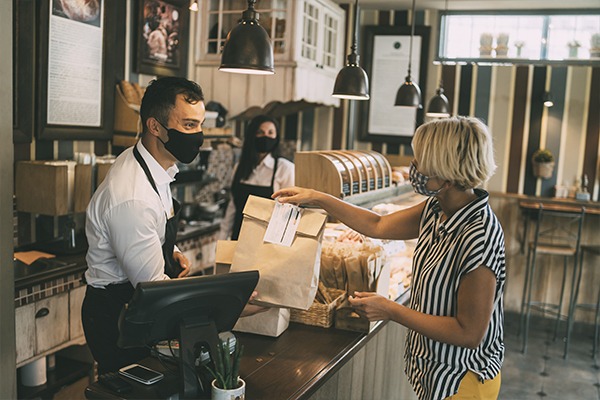 Dairy Trends and Growth Opportunities
at Retail Foodservice
WEDNESDAY | 11.10.2021 |

12:00 PM CST
Consumers are turning to traditional in-store grocery not only to touch and see what they are buying, but also for the in-store experience. As more consumers are dining on premise at retail again, join us to learn about the top dairy foodservice trends.
Register Today!