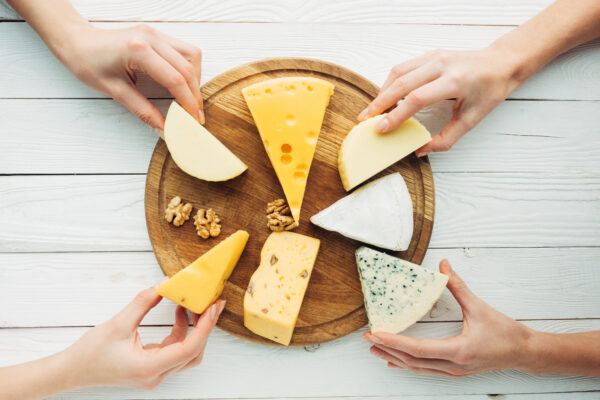 Cheese: Understanding Growth
Opportunities & Threats
Cheese had a blockbuster year in 2020, spurred by the spike in at-home meal consumption and pandemic-fueled cravings for creamy comfort foods. Though cheese saw declines last year after COVID restrictions lifted, sales remain elevated from pre-pandemic levels, and consumers continued to come back to the cheese case for more.
Please join Midwest Dairy as we explore with Innova Market Insights the exciting new flavors that fueled cheese sales as well as possible threats to future growth.
Download the PowerPoint presentation here.
Watch Recording
---