Serving as goodwill ambassadors for the dairy industry within their respective states, a dairy princess puts their crown to work by visiting classrooms, attending dairy-focused events, and reaching a wide audience on social media. For 68th Princess Kay of the Milky Way, Anna Euerle, and 68th Iowa Dairy Princess, Raegan Kime, they have truly traveled the distance sharing dairy's story.
In August, Anna Euerle began her reign as the 68th Princess Kay of the Milky Way and has since traveled thousands of miles and reached tens of thousands of consumers through 48 events. From Minnesota Vikings games, being in the classroom, and visiting farms, there is no shortage of fond memories for Anna over the past few months. Anna has spent time with students of every grade level from all locations across Minnesota, social media influencers who are interested in learning more about dairy, and those who share the same love for dairy products that she does.
Serving as the 68th Iowa Dairy Princess, Raegan Kime has traveled over 3,500 miles to attend more than 25 events since her reign began in August. Raegan has also enjoyed attending many different events, such as farm tours. The connections Raegan has been able to make with farmers and consumers while wearing her crown has made her extremely grateful for her role in promoting the dairy industry.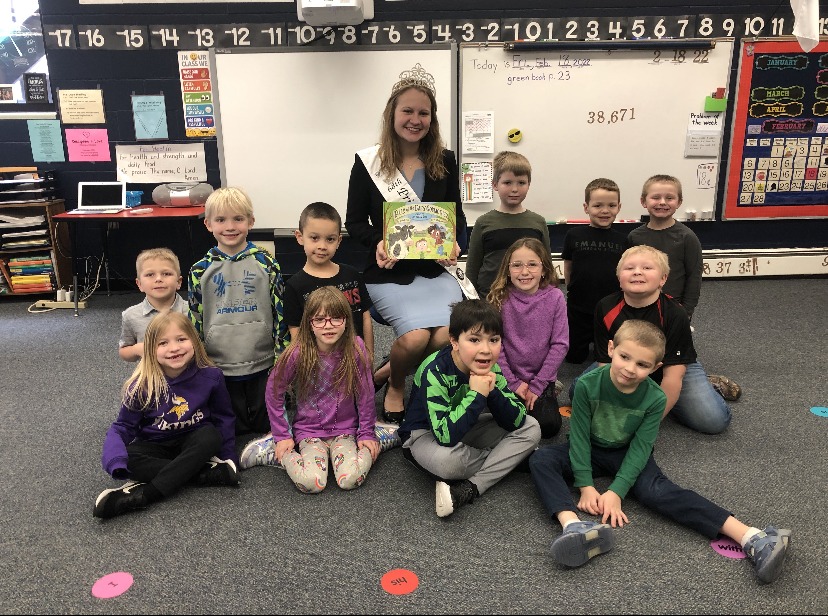 To help bring June Dairy Month into full swing, both Raegan and Anna have a long list of responsibilities. Raegan has already attended four dairy-focused events with many more planned and is most looking forward to attending the Iowa State Dairy Farm open house in Ames and Fredericksburg Dairy Days for their town celebration.
Anna has over 16 events she plans to attend during June Dairy Month and runs the Princess Kay of the Milky Way Instagram and Facebook pages that reach 11,000 followers. One event that Anna is looking forward to this June is Curd Fest. This festival takes place at an on-farm creamery that makes its own cheese and cheese curds. They have vendors, musicians, and other small businesses coming for the day to create the perfect dairy-centered celebration.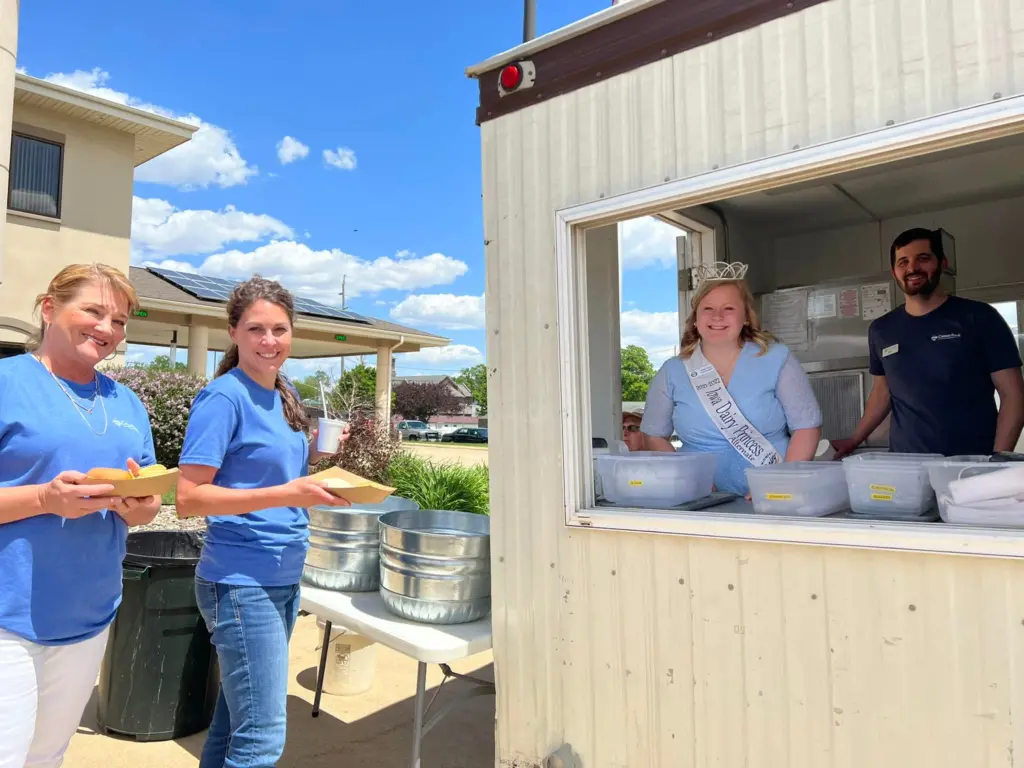 As Raegan enters the final stretch of her reign as the Iowa Dairy Princess, she has set a goal to attend as many Iowa county fairs as possible and stay incredibly involved at the Iowa State Fair to reach consumers. Raegan says, "Fairs are a great way to connect with the public and get them excited about consuming dairy products."
Reflecting on her reign so far, Anna states that this journey is so much more than a butter sculpture; it is being able to represent all of Minnesota's dairy farmers and dairy farming families and tell their stories to those who enjoy dairy products. Anna says, "I have a very special role within the dairy community, and I am truly honored to attend all of my appearances."