On the heels of an incredibly busy National Dairy Month, I want to thank you for all you do to share your dairy story and your devotion to continuous improvement on your farms. For me, it was gratifying to focus attention over the past month on the ongoing commitment that checkoff and individual farmers have to nourishing local communities, providing nutritious and delicious dairy foods, particularly to food insecure families.
No matter what time of year, when it comes to nourishing communities, we sometimes need to clarify inaccurate information consumers may have about dairy foods. One way that Midwest Dairy consistently goes about myth busting such misconceptions is connecting with key thought leaders to share information, answer questions and then encourage them to become our advocates.
You can hear an example of the positive results of this outreach by listening to our most recent Dairy on the Air podcast episode, featuring Dr. Jim Painter, a registered dietitian who talks about his journey from dairy skeptic to dairy advocate through broadening his understanding of a growing body of research. As part of the discussion, Dr. Painter addresses common myths about dairy, why milk is more nutritious than plant-based beverages, and dairy's role in a healthy diet.
Whether it's through podcast discussions, farm tours or individual farm-to-table dinner experiences, Midwest Dairy staff continues to focus on bringing dairy to life with influential thought leaders. As a result, we're building a stronger family of dairy devotees actively sharing accurate information on your behalf.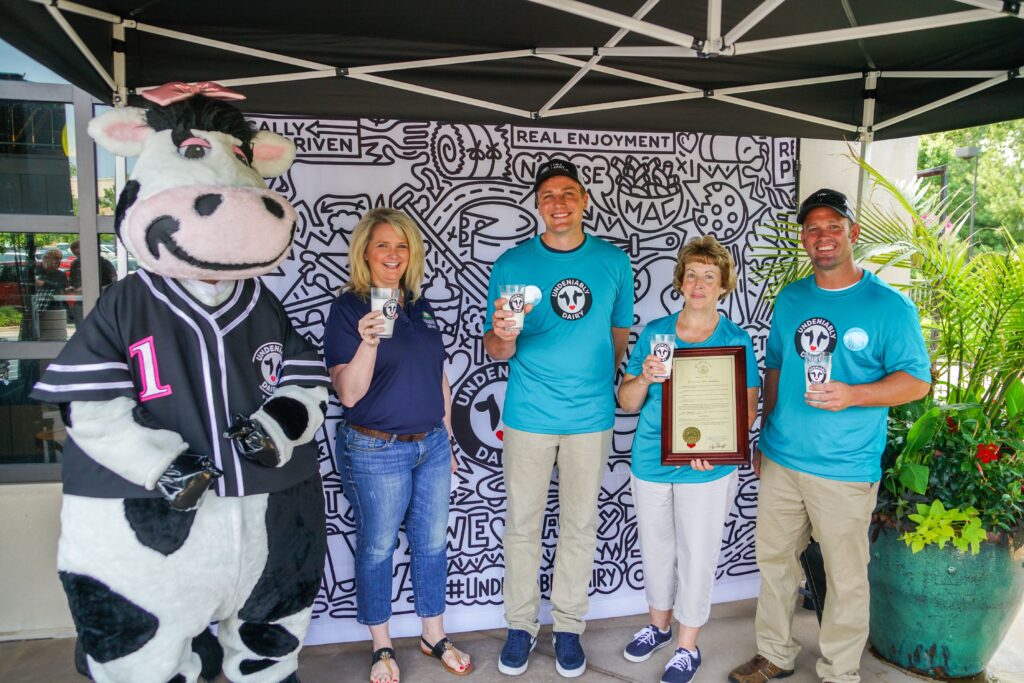 Lucas Lentsch, Midwest Dairy CEO