An office gym is not something you would typically associate with dairy farming, until you meet Todd Tuls, a third-generation dairy farmer of Butler County Dairy near Surprise, Nebraska. As important as it is for Todd to care for himself and his family, Todd is laser-focused on the health and well-being of his cows. Butler County Dairy cows are housed in tunnel barns that face north and south to maximize natural light and fresh air throughout the day. The barns are temperature controlled with electronic curtains that keep cows cool in summer and warm during winter. While Todd is sweating in his gym, his cows are comfortable, relaxing and chewing their cud. Cows are kept cool and comfortable, thanks to thermostatically controlled fans and a temperature-controlled evaporative cooling system. Cows move freely about the barns, feeding at will and resting on comfortable sand bedding. "It's like laying on the beach every day for our cows," says Tuls. Butler County Dairy makes weekly reports outlining cow health, comfort, and performance on 47 different parameters in five categories highlighting successes and shortcomings. "You treasure what you measure," says Tuls, and "we treasure every aspect of our cows health and comfort."
Tuls also relies on careful attention to detail that can make a world of difference. Tuls walks his barns regularly to check on his cows, taking extensive handwritten notes on how to provide more comfort or better nutrition for each animal.
"I personally visit each and every cow," Tuls says. This care exemplifies the commitment Butler County Dairy makes to produce only the highest quality milk.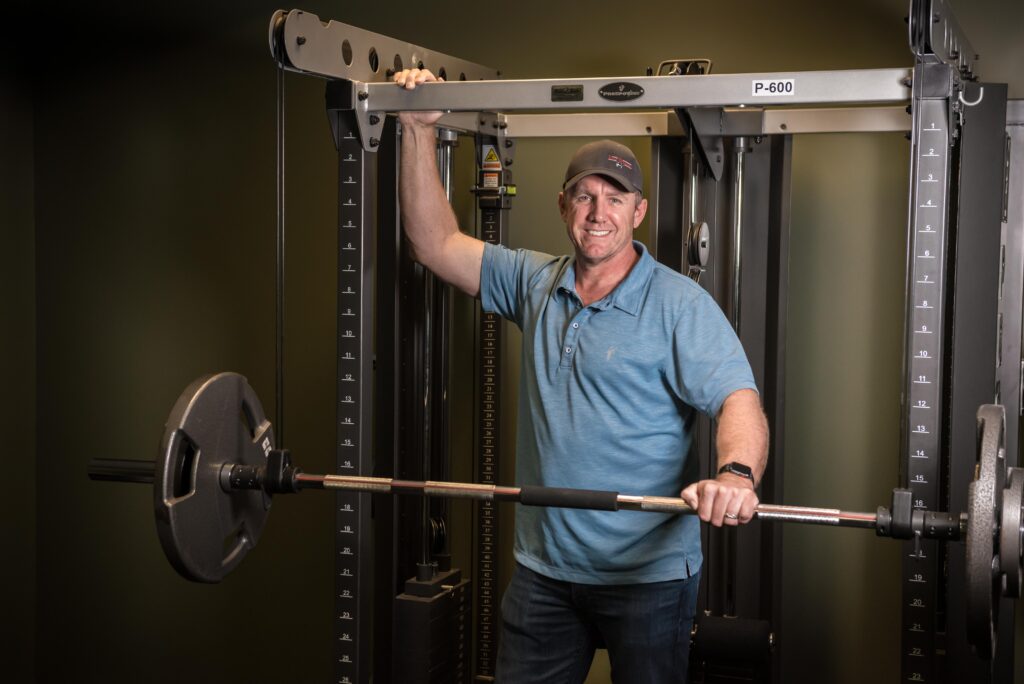 *Photos featured in this article were taken prior to March 2020 before mandatory mask/social distancing mandates were implemented.
You Might Also Like: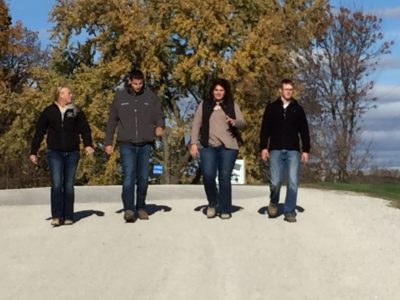 Young Dairy Farmers Lead the Way in Building Trust
Young dairy farmers can play a pivotal role in building consumer trust for the dairy industry. Get to know these four multi-generational farmers and how they connect people to their family farms through story-telling and social media.
A Passion Rooted in Caring for Animals
Growing up on her family's small hobby farm, Lindsey Borst developed a love of caring for animals of all types. However, it wasn't until she married her husband, Kevin, that her passion for dairy farming and its way of life fully ignited.
A Dream Job at Peterson Dairy
When Alex Peterson envisioned his dream job, he didn't picture working on his family's dairy farm in Trenton, Missouri. As a teenager, he wasn't keen on the never-ending chores and all-encompassing lifestyle. Today, he can tell you how many steps it takes to get from his house to the milking barn — 275.