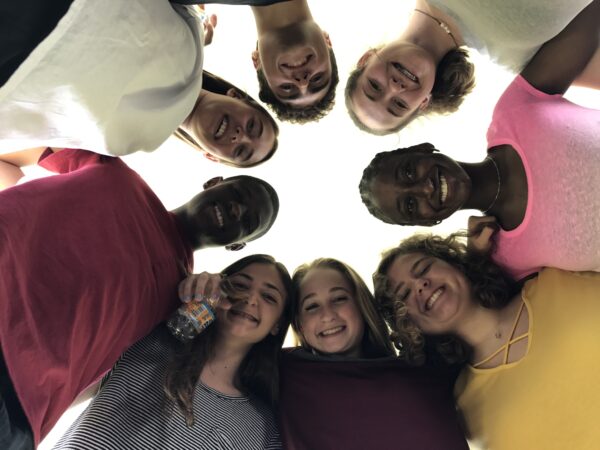 Supporting Healthy Schools & Students
Serving school breakfast — especially through alternative options such as Grab and Go and Breakfast in the Classroom — is possibly the easiest, most cost-effective and most directly helpful step schools can take to improve school and student wellness.
The School Breakfast Program is an important solution that provides a healthy morning meal to millions of students across the country. But many millions more students are missing out.
Read GENYOUth's Healthier School Communities – What is at Stake Now report, underwritten by Midwest Dairy.
Learn More About the Importance of School Breakfast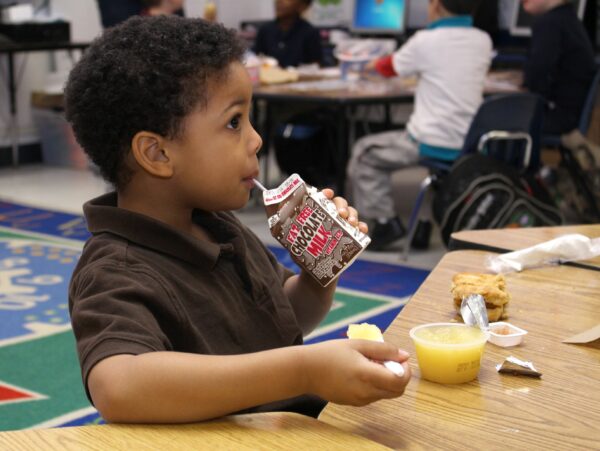 Partnering with Schools
For food insecure students, school meals may be their only access to nutritious foods, including dairy foods. Alternative breakfast programs such as Breakfast in the Classroom and Grab n' Go Breakfast are two options for enhancing school meals to increase participation and access to balanced meals.
Learn More
Free School Feeding Site Equipment Guide
The school year will undoubtedly look different for everyone this year. With school nutrition teams in mind, this document was compiled to alleviate some of the legwork associated with identifying appropriate options for serving students — no matter what the scenario a school district chooses. Download the Equipment Guide below.
Free Equipment Guide
Bulk Milk Dispensers
As more schools are focused on sustainability and zero waste, bulk milk dispensers are an innovative way to deliver cold milk and decrease waste. Check out some of the benefits and considerations to see if a bulk milk dispenser is right for your school.
Learn More
Hot Chocolate Toolkit
Heating chocolate milk to serve as hot chocolate is a great way to increase milk consumption and attract new students to your school's breakfast and lunch programs. This kit offers tools ad resources to get you started!
Free Toolkit
Smoothie Toolkit
Smoothies are an easy and delicious way to spark new interest in school breakfast and lunch programs. Check out this toolkit to help get your school started!
Free Toolkit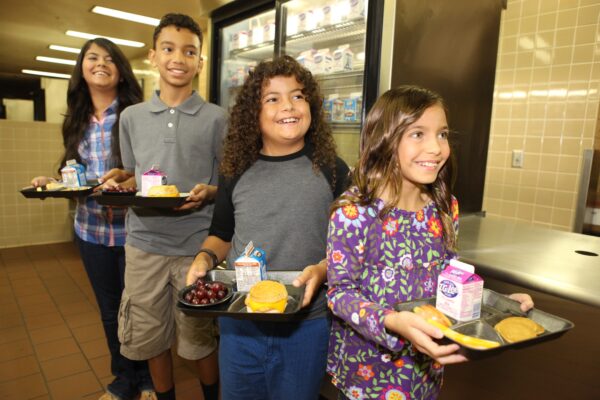 Maximizing School Meals
The USDA School Meal Program can be the key to a student's success in the classroom, especially for students who don't have access to nutritious foods at home. But there's often a gap between the number of students who participate in School Lunch versus School Breakfast, with the morning meal numbers lagging. There are programs which can help fill the gap by making meals more accessible to more students throughout the school building.
Learn how to fill the gap