Introducing the Finalists
Dairy princess programs provide a way for young women to be involved in the dairy industry, creating dairy advocates and community leaders. The young woman who serves as Minnesota's dairy princess wears the title of Princess Kay of the Milky Way, a name selected in a Department of Agriculture contest almost 60 years ago. Princess Kay serves as the goodwill ambassador for Minnesota's dairy farmers.
Meet the 2023 Princess Kay of the Milky Way finalists below.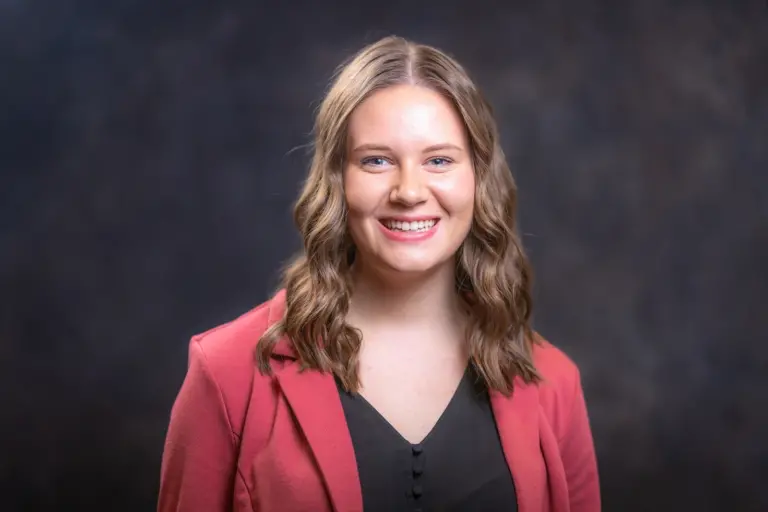 Makenzie Alberts
Representing Dodge County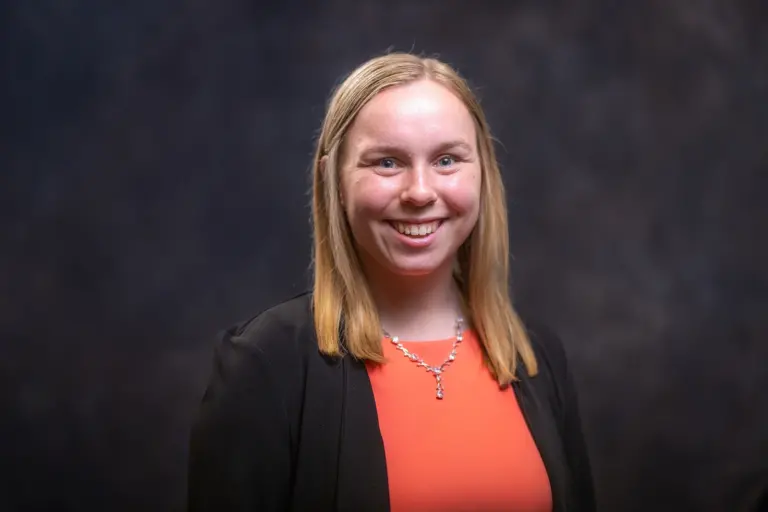 Jalyssa Beaudry
Representing Wright County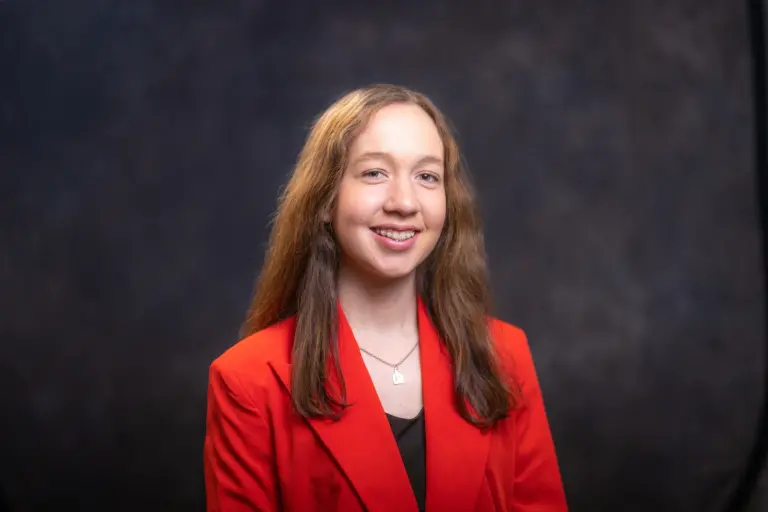 Montana Krueger
Representing Sibley County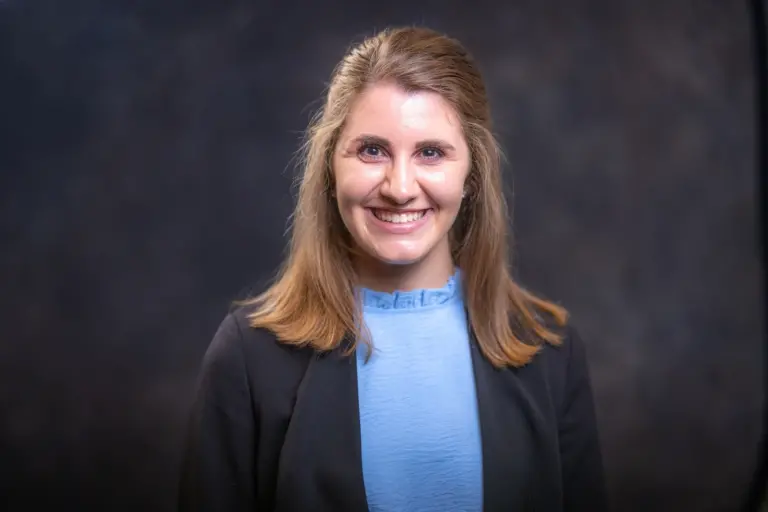 Megan Ratka
Representing Stearns County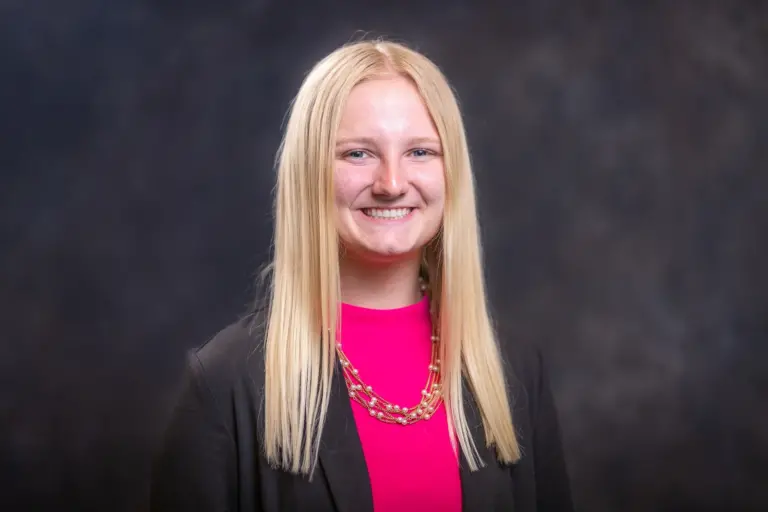 Josephine Sutherland
Representing Pipestone County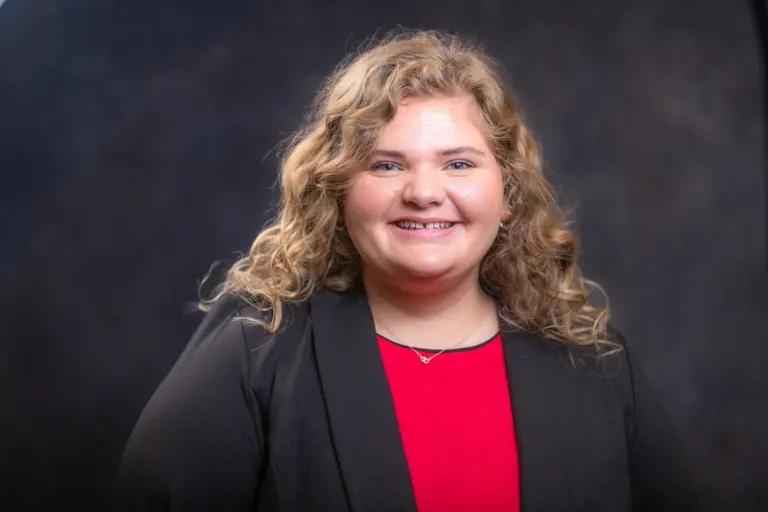 Gracie Ash
Representing Mille Lacs County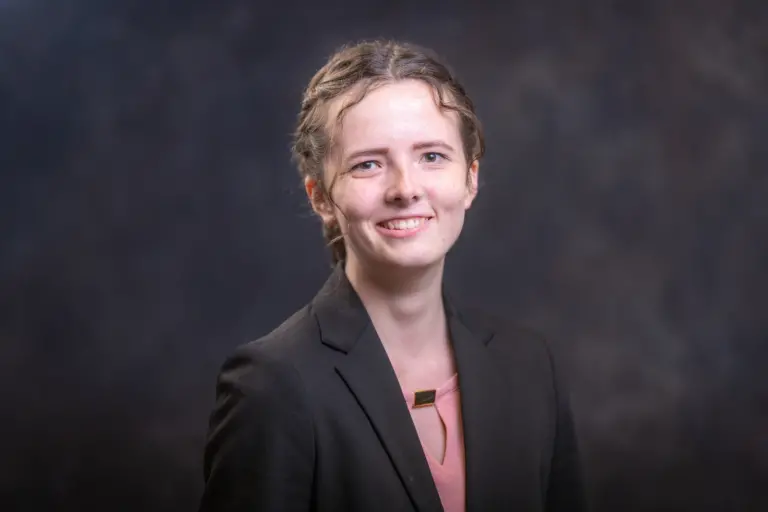 Katherine Hills
Representing Wright County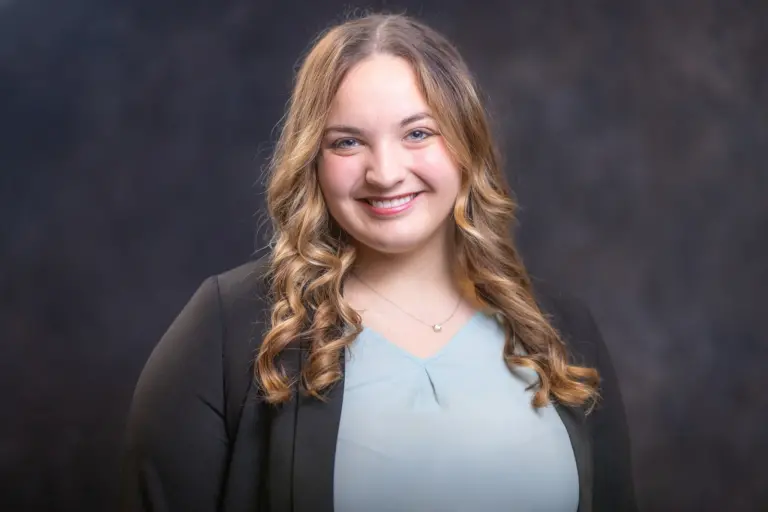 Emma Kuball
Representing Rice County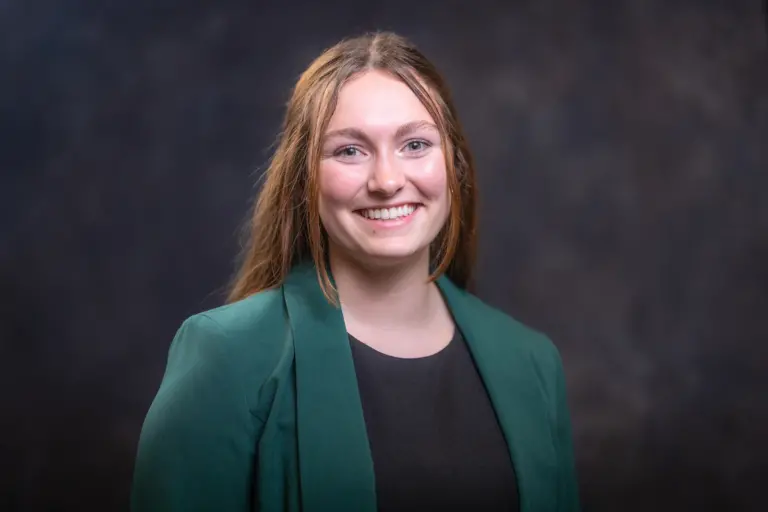 Anne Simpson
Representing Olmsted County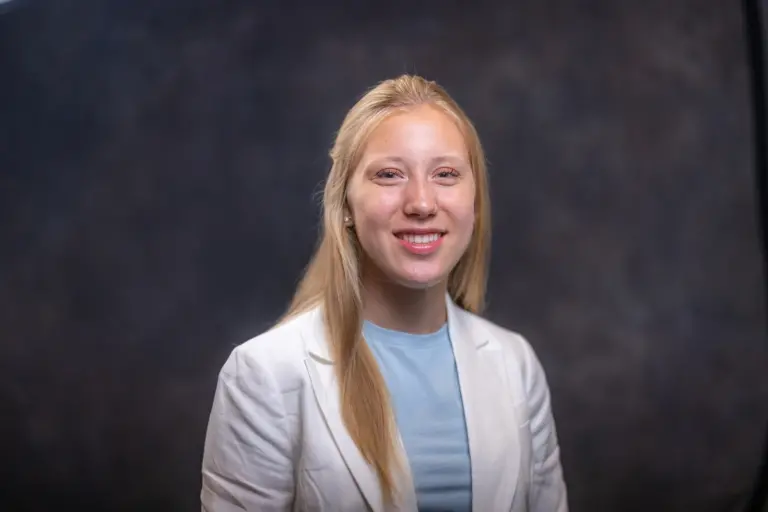 Riley Ward
Representing Winona County