Midwest Dairy and the National Dairy Checkoff Program have been building research for more than 100 years about dairy's unique role in nutrition and health. It's because of that research that we continue to develop new collaborations with organizations that can truly make an impact in the health field. Midwest Dairy is proud to report in 2022, the checkoff entered a five-year collaboration with Mayo Clinic to explore research and consumer outreach efforts that improve public health and advance dairy's benefits. The collaboration will be incorporated across Mayo Clinic's campuses, including in the Midwest in Rochester, Minnesota, as well as Arizona and Florida.
This collaboration illustrates the checkoff's consumer-first focus and our commitment to leading with credible science. Mayo Clinic physicians and health professionals will lead initiatives focused on three areas:
Research to discover how dairy foods, particularly whole milk dairy, impact cardiovascular health and metabolic conditions. Other potential research areas include dairy's role in calm, sleep, digestive health, and immunity.
Communicating dairy's strong body of evidence, new research, and insights with the scientific community, health and wellness professionals, and consumers.
Exploring dairy's role through digital platforms to propel people into a new way of precisely managing their wellness.
In addition, co-created content will help debunk dairy myths and help consumers maintain confidence in dairy foods, farms, and businesses.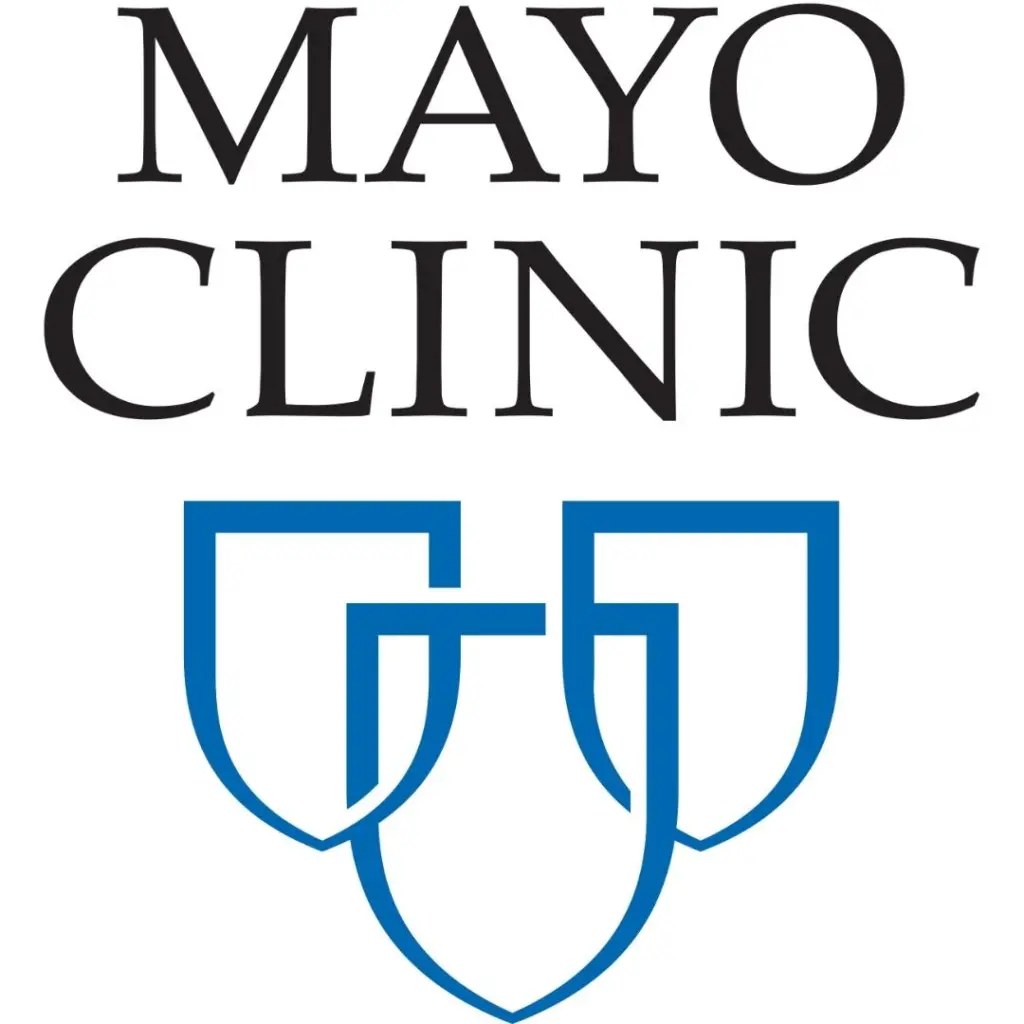 The National Dairy Council (NDC) was founded in 1915. Now and then, dairy farmers believe in investing in science to discover the health and wellness benefits of dairy foods and educate the public about them. The NDC even supported Dr. E.V. McCollum's groundbreaking research that discovered vitamin D around 1917. It was Dr. McCollum who suggested milk be fortified with vitamin D, which helped to eradicate the childhood bone disease, rickets. Over the years, dairy farmer investment in research has advanced our understanding of public health issues. For example, emerging research indicates that whole milk, regular cheese, and whole milk yogurt can be part of calorie-balanced, healthy eating patterns that are linked to neutral or positive health outcomes. We also know from consumer data that in addition to taste, cost, and convenience, consumers are increasingly looking for foods that support functional wellness benefits – immunity, digestive health, inflammation, and cognition. Dairy Checkoff has research investments in these areas as well.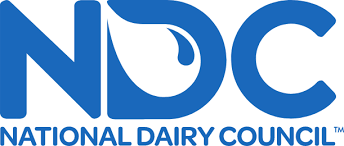 It's checkoff's job to lean on dairy's credentialed health professionals to communicate the science through education and outreach with health professionals. We work closely with groups like the Academy of Nutrition and Dietetics, the American Academy of Pediatrics, the School Nutrition Association, and Feeding America to help improve public health, wellness, and nutrition security.
This is a true milestone moment for dairy farmers who have had a century-long commitment to research and dairy nutrition.