---
Reaching Consumers with Dairy's Story
Midwest Dairy helps fuel dairy demand and build consumer trust by bringing dairy to life. See how investment in dairy promotion works at the local and national levels and discover resources to support dairy in local communities.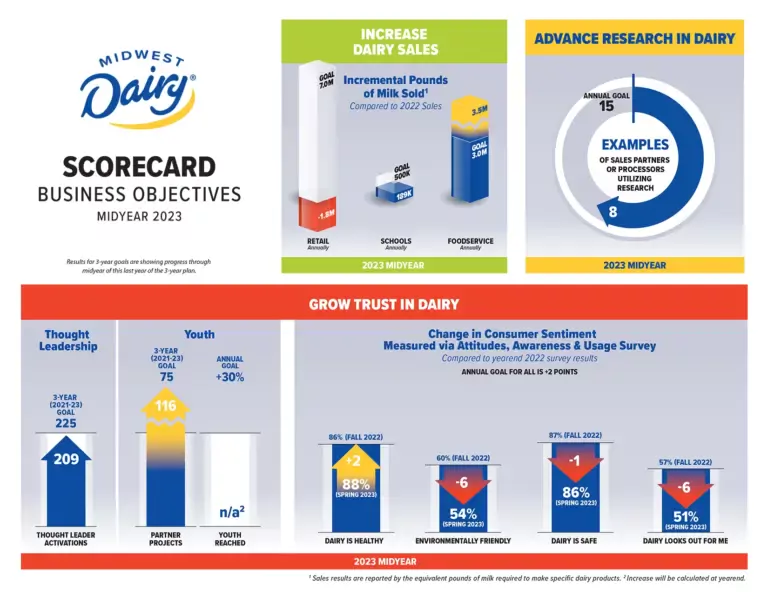 2023 Midwest Dairy Scorecard
Midwest Dairy produces a scorecard measuring growth across several goals, including increasing dairy sales, growing trust in dairy, and more. Click to view the 2023 Mid-Year Midwest Dairy Scorecard to see how our activations performed for our dairy farmers.
Download the Scorecard
2022 Midwest Dairy Annual Report
Discover the efficient and effective ways Midwest Dairy is responsibly invested your checkoff contribution to grow trust in dairy and increase sales in 2022.
View the 2022 Annual Report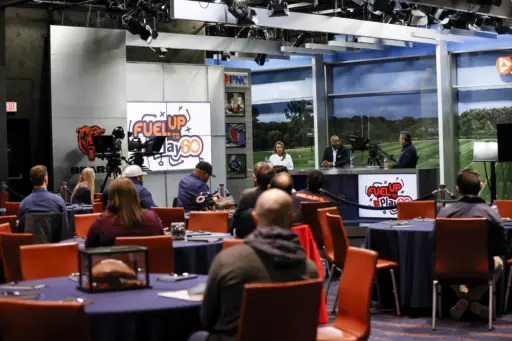 Checkoff at Work
Discover how Midwest Dairy invests checkoff dollars to build trust and demand in dairy by reading our Checkoff at Work articles.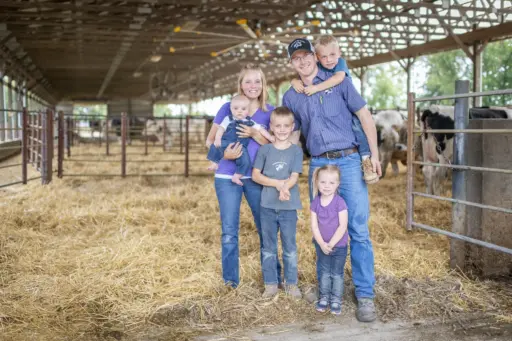 Farmer Stories
Interested in learning about what dairy farmers in our 10-state region are doing? Check out our Farmer Stories!