Sharing the Dairy Story Locally
Dairy farmers have a powerful story to tell. That's why it's more important than ever that farmers throughout the Midwest support local marketing and promotion efforts. Whether that's visiting a classroom, hosting an on-farm event or sharing your dairy story on social media, Midwest Dairy wants to provide information and tools to help you connect with the community, local thought leaders and elected officials.
Dairy Tools
Find tools in our Resource Center such as recipes, activities for school-aged kids, dairy trivia and nutrition information.
Local Dairy Promotion
Apply for Undeniably Dairy Grants to support local efforts that proudly share dairy's story in unexpected ways and places.
Dairy Promotional Items
Bring dairy to life on and off the farm. Whether it's plastic booties for a farm tour, posters for an event or cow hats for kids, the Promo Center has it all. We also have a guide for answering tough questions you may face during events or tours and customizable farmer calling cards to help bring your dairy story to life, as well as vendors for additional needs.
Dairy Farmer Leadership Grants
Dairy farmers who contribute to Midwest Dairy checkoff are encouraged to apply for dairy farmer leadership grants. These grant dollars can be used towards becoming a leader in the dairy industry and/or developing skills that allow you to better share your story with consumers.
Learn More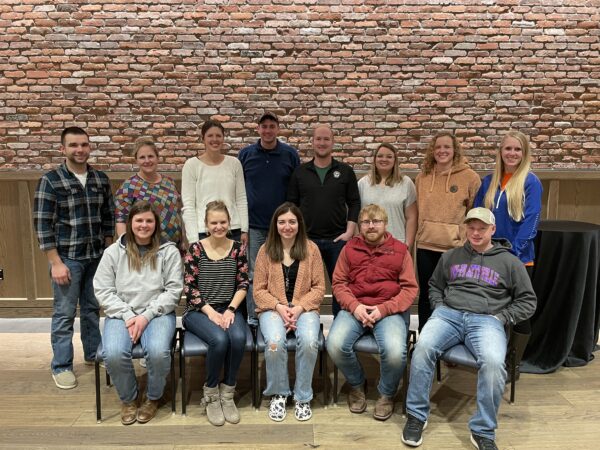 Dairy Experience and Agricultural Leadership Program
The Dairy Experience and Agricultural Leadership Program, more commonly referred to as DEAL, is a hands-on leadership program for young dairy farmers from across Midwest Dairy's region.
Learn More
Workshops and trainings
Research conducted by the Center for Food Integrity found that farmers are among the most trusted sources for food-related information. The same research shows that nearly half of adults would ask a dairy farmer about their farming practices if given the opportunity.
We want to help you share your dairy story. Midwest Dairy provides workshops and resources to help you advocate for dairy. Opportunities include:
How to connect with consumers on shared values
How to prepare for a crisis
How to conduct media interviews
Midwest Dairy specifically offers the ENGAGE workshop, licensed through the Center for Food Integrity, which teaches skills to connect with consumers using shared values to build trust in dairy. Watch an overview of the ENGAGE Training below.
Workshops are held in various locations throughout the year. Connect with your Farmer Relations team member to learn more.
In addition to workshops and resources, Midwest Dairy provides scholarships to participate in state and national leadership programs that align with our values. To find out if you qualify or for more information, contact a local farmer relations staff member.
Connect With A Farmer Relations Team Member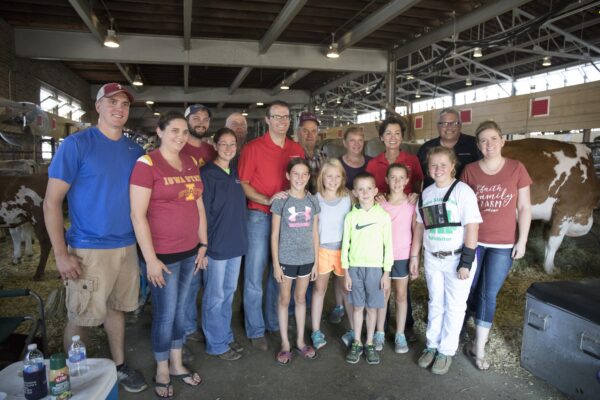 Additional Dairy Tools
Need additional information? Check out Dairy Good for all things dairy, including:
Got Dairy Jobs is another great resource for dairy-related information. Check out Got Dairy Jobs for fact sheets, videos and more that explore dairy's economic impact.