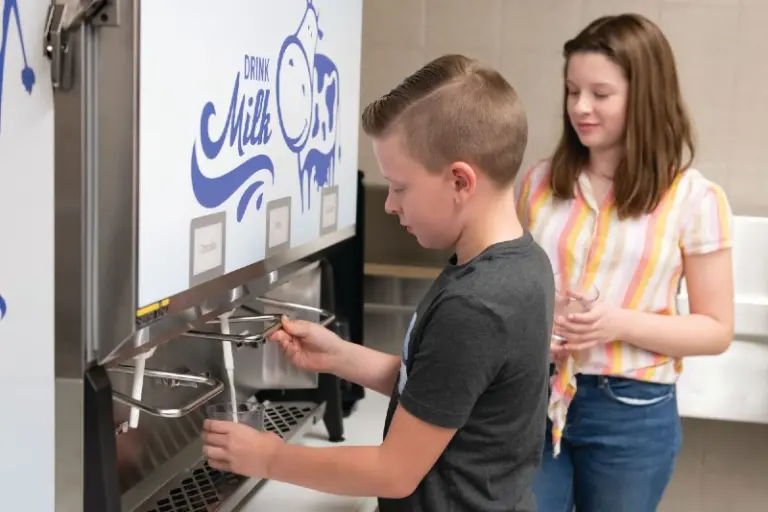 Innovate with Dairy Funding
Innovate with Dairy funding is generously provided by dairy farm families in Minnesota to provide equipment for three new service model options for Minnesota-based schools. The goal is to increase dairy-based meal components that appeal to students and/or provide improved taste and flavor while reducing waste. Helping the next generation enjoy dairy is a priority for all dairy farmers.
Submit Data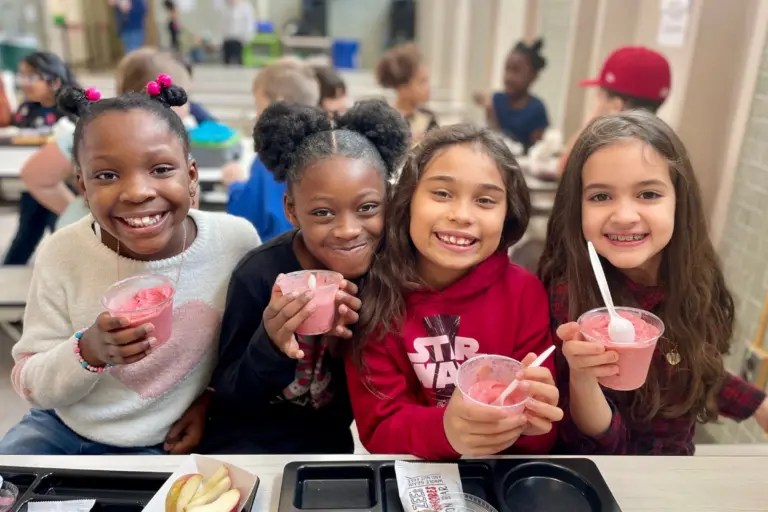 Benefits
Offers an opportunity to gain student meal and/or à la carte participation by offering on-the-go menu items that many restaurants offer.
It's an alternative way for students to get a dairy serving that they might not normally pair with their school meals.
Provides calcium, protein, and other vitamins and minerals to deliver nutrition kids need to learn, grow, and thrive.
Who Can Apply?
Schools must be located in Minnesota.
Your school must participate in the National School Lunch Program and the National School Breakfast Program.
Grants may be initially limited to 2 schools per district, pending funding availability.
Schools will be evaluated to receive grant funding based on a variety of factors, including the strength of the program, enrollment, Free and Reduced rate, and the potential for dairy sales impact with equipment investment.
Grant Parameters
Our expectation is that the new service model and equipment will be implemented no later than October 1, 2022.
When a grant is approved, the grantee will also be expected to accept all the terms and conditions set forth in the Midwest Dairy Letter of Agreement, which includes providing data in October and April of the year of implementation and the year following.
Midwest Dairy will purchase all equipment packages upon approval.