STEM Curriculum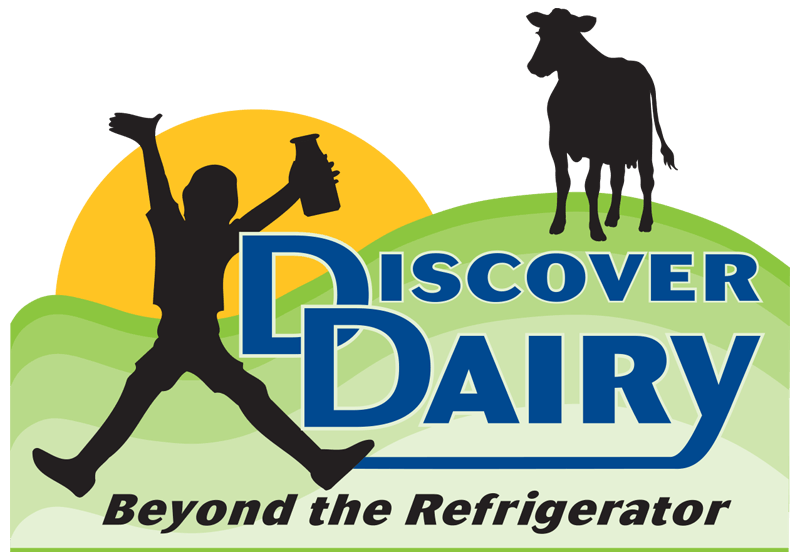 Incorporating Common CORE and STEM standards, Discover Dairy offers lessons to help elementary and middle school students explore:
How farmers care for their cows
The role of technology on the farm and in food production
Food safety and the science behind pasteurization
How farmers incorporate sustainable on-farm practices to care for the environment
How dairy contributes to and impacts consumers, retailers, communities and the economy
The role of dairy in a healthy diet
In addition to lesson plans and activities, Discover Dairy provides a quick and easy way to incorporate dairy education in the classroom with videos, a reading list, recipes, dairy-themed computer games and field trip suggestions.
Adopt a Cow Program
The Adopt a Cow Program is a year-long virtual experience for students to care for a calf and interact with a dairy farmer. With regular updates from farmers, students learn about the cow and her life cycle—including photos, stories and information about the calf.
So far, 485 classrooms have adopted a calf virtually, giving over 25,000 students more insight how dairy farmers care for their animals.
Two farms from the Midwest participated in the Adopt a Cow program during the 2018–2019 school year: Tauer Dairy in Minnesota and Erdman Dairy in Illinois.
We are looking at opportunities to expand the program for the next school year.