The Sustainability in Action series is a four-part, long-form video series designed to show farmers how Midwest Dairy invests checkoff resources into research and sustainability.
The first video in our series focuses on the Headwaters Agricultural Sustainability Program (HASP) ROI Project and features farmers and industry partners involved in HASP, the results of this program, and its impact on the farmer's land and finances. The second video shared how Midwest Dairy invested checkoff dollars into a year-long social media influencer program designed to share dairy's sustainability story with consumers. Two influencers also shared testimonials on why they chose to work with Midwest Dairy and what they learned.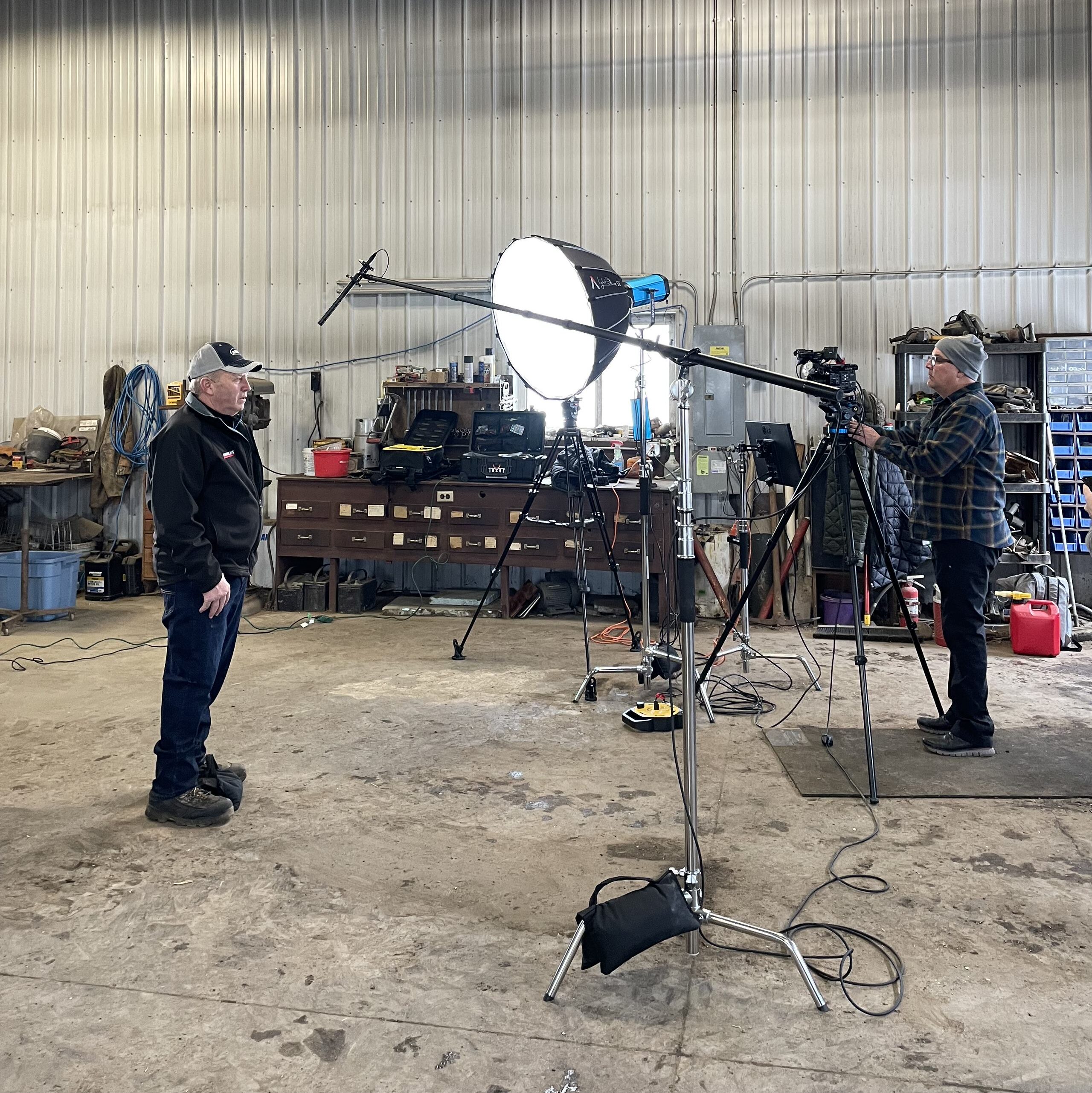 Our third video showcases the research efforts of the Midwest Dairy Foods Research Center (MDFRC). MDFRC is a combination of dairy farmers, industry professionals, and researchers and students from six universities in our region with the goal of solving problems that the dairy industry is facing by improving consumers' dairy experience, the quality and safety measures of processors, and the day-to-day on-farm experience.
Our fourth video in the Sustainability in Action series features an overview of the investments Midwest Dairy makes throughout the year into research and sustainability, including Earth Day activities, research, and more.
Stay tuned to our Sustainability in Action series on our YouTube channel!