Midwest Dairy knows the importance of supporting young people within the dairy industry. Besides providing different youth opportunities, including the DEAL program, dairy ambassadors, and internship opportunities, we also challenge ourselves to meet youth at a grassroots, state level. One way to do this is by participating in youth conventions like the 2022 National Holstein Convention and the Nebraska Agriculture Youth Institute.
The 2022 National Holstein Convention was held in Sioux Falls, South Dakota, from June 27 – July 1. With the event being held in the region, Midwest Dairy was honored to sponsor the youth convention and competitions. In addition to the sponsorship, efforts were made to communicate checkoff value to convention participants.
Midwest Dairy provided support during the non-delegate Tour to Prairie Farms processing facility, lunch at the Stockyard Ag Experience and Falls Park, family-owned Stensland Family Farm and Creamery, and topped off the day at the Washington Pavilion that showcases Midwest Dairy's sponsorship of an interactive dairy display.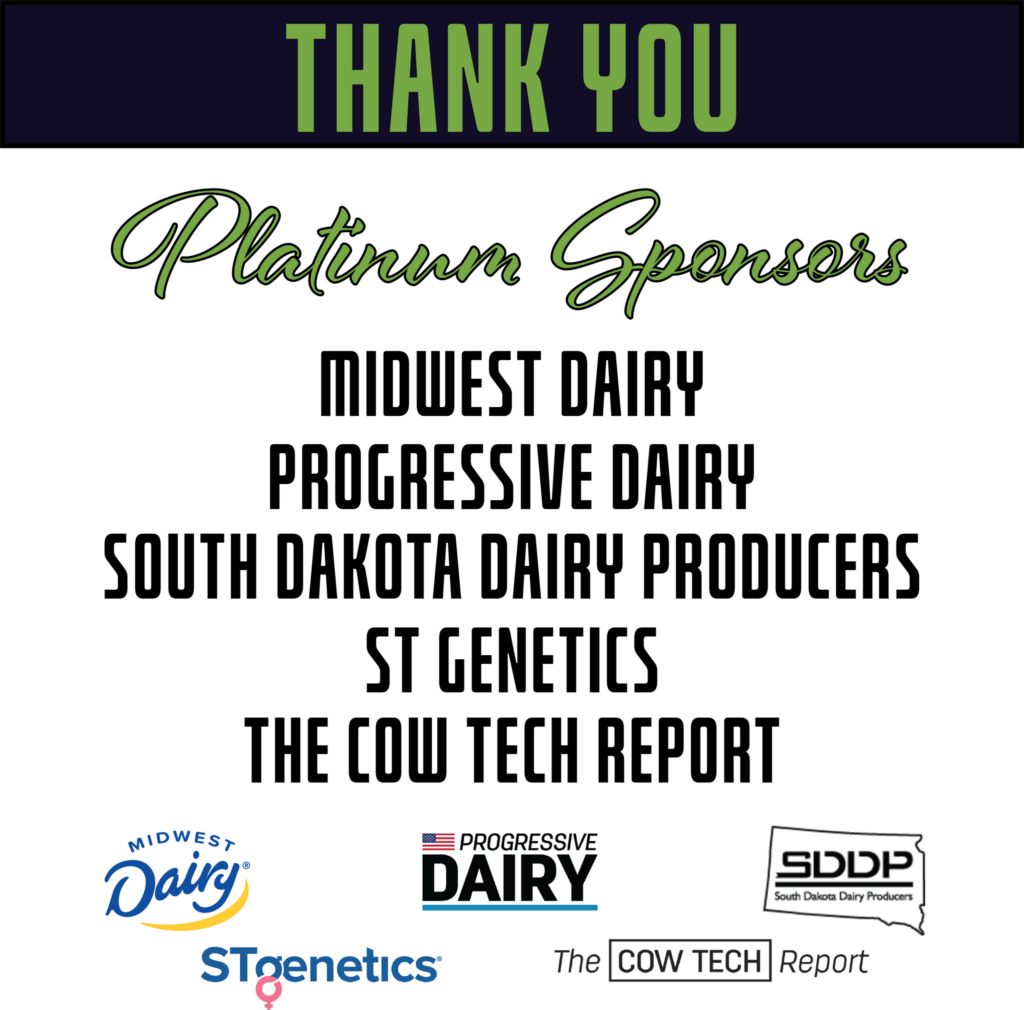 In addition to Midwest Dairy staff, South Dakota Intern Kerstin Thoms and Nebraska Junior Dairy Ambassador Kaitlyn Hanson shared the checkoff value and created interaction utilizing the Test Your Dairy Knowledge spin wheel with dairy enthusiasts of all ages at the Midwest Dairy trade show booth.
Another great convention, The 51st Nebraska Agriculture Youth Institute (NAYI), took place in Lincoln, Nebraska, on July 11 -15, and Midwest Dairy was sure to keep dairy present.
On day two of NAYI, Ann Engelman and Amie Hackler of Classic Dairy, Inc. presented to the more than 225 delegates of high school juniors, seniors, and college-aged counselors during the dairy production session. This mother-daughter dairy farmer team shared their dairy story and explained their operation.
In addition to the dairy production session, Midwest Dairy presented insights on dairy check-off and promotion during the dairy commodity board session. The session included testing the dairy knowledge of the delegates using the inactive spin wheel, and encouraging participation with dairy prizes.
The Nebraska Department of Agriculture coordinates NAYI with the help of the Nebraska Agricultural Youth Council made up of college-aged students and held at the University of Nebraska–Lincoln's East Campus. It features speakers, workshops, agricultural education, networking with peers and industry leaders, professional development opportunities and leadership experience. NAYI is made possible through numerous donations from agricultural businesses, commodity groups and industry organizations.