Wellness & Nutrition
Nutrient-rich dairy foods like milk, cheese and yogurt are a sustainable source of nutrition, and they also make healthy eating easy and delicious. Together milk, cheese and yogurt provide a unique package of nine essential nutrients.
Uncover Dairy's Nutrition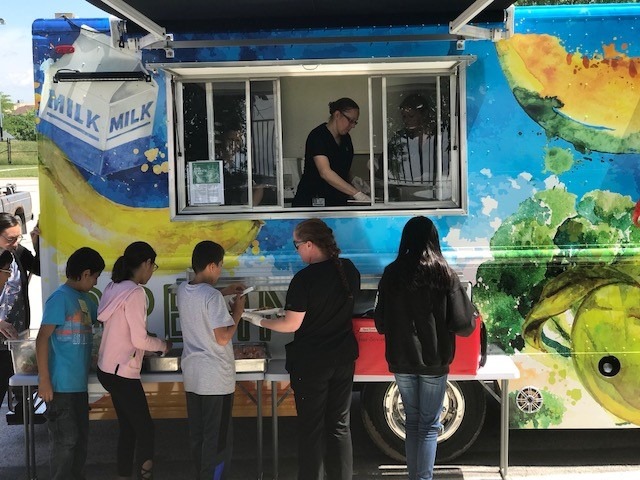 Feeding Our Community
Despite living in the land of plenty, hunger exists in every county and congressional district in America. In fact, one in six Americans doesn't know where their next meal is coming from. Dairy foods can serve as a practical solution for the food insecure because they deliver a powerhouse of nutrition in an affordable, appealing and readily available way.
Understand Dairy's Role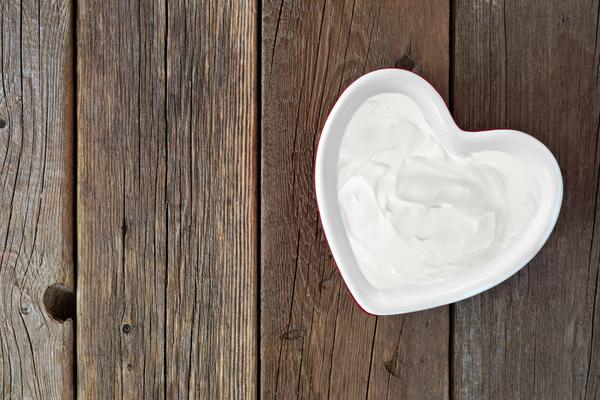 Sustainable Nutrition
What is sustainable nutrition? It all starts with Honoring the Harvest: working together to use food with good purpose so it's never wasted. That means ensuring all people have access to nutrient-rich foods and ensuring responsible farming practices. When it comes to sustainable nutrition, dairy fits the bill.  
Uncover More
Dairy and Sports Nutrition
Nutrition is an important component of an athlete's performance and health. Athletes and coaches often look for ways to optimize performance, reduce the risk of injury and stay healthy on- and off-season. Athletes and coaches should consider milk as a wholesome, nutritious recovery beverage.
Dive In
Optimizing School Meals
School meals are vital to the health and learning of all students. They provide nutritionally balanced meals to children each school day. For food insecure students, school meals be their only access to nutritious foods, including dairy foods. Many of these students often qualify for low-cost or free meals; however, there is often a gap in participation. Alternative breakfast programs such as Breakfast in the Classroom and Grab n' Go Breakfast are two options for enhancing school meals to increase participation.  
Learn More
Wellness & Nutrition Resources
Find tools and resources about dairy. The Resource Center offers new research, webinars, food models and more. Check out what's available!
Resources