Checkoff at Work
Read how Midwest Dairy is working to fulfill our mission of Bringing Dairy to Life. Explore the stories to learn more about our work and how we represent dairy farm families in the Midwest.
Learn More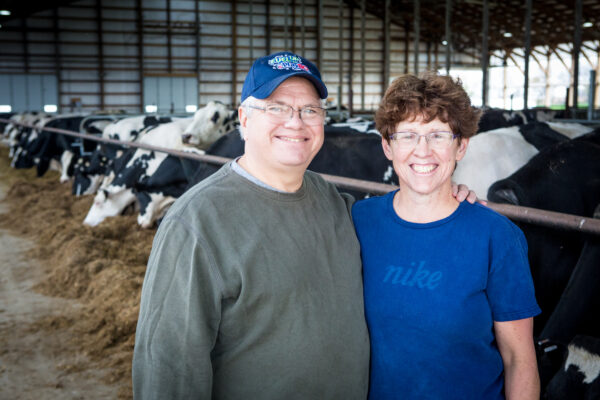 The Role of Checkoff
Originally formed in 1983 when production was outpacing consumption, the national checkoff program was created to increase demand of dairy foods over time. That vision still holds true as the need for promoting dairy foods and building demand, both domestically and globally, has no end in sight.
Learn More About the Role of Checkoff
Building Trust and Demand
Midwest Dairy helps fuel dairy demand and build consumer trust by bringing dairy to life. See how investment in dairy promotion works at the local and national levels and discover resources to support dairy in local communities.
Learn More

Dairy Research
Understanding what's important to today's consumers is key to bringing insights that fuel innovative product development that keeps consumers coming back to the dairy aisle. We also fund a wide variety of research projects to provide solutions to challenges throughout the industry.
Explore Dairy Research
Checkoff Publications
Check out Midwest Dairy's Annual Report and other publications to read how farmers' investment in dairy checkoff is generating results when it comes to building trust and sales throughout the region.
See Your Checkoff at Work