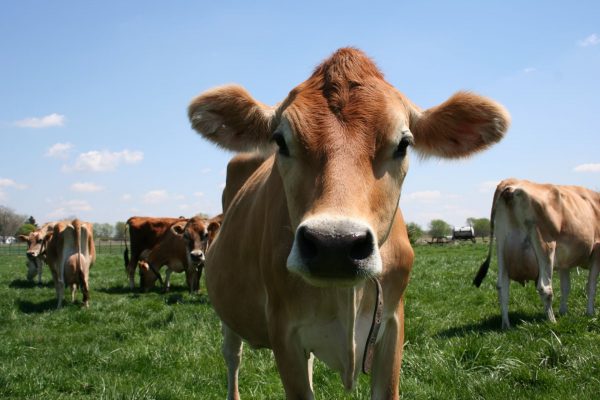 Discover Dairy
Curriculum for elementary and middle school that includes STEM concepts while showing students where milk comes from and how dairy contributes to our world that's free to use. Classrooms can also adopt a cow!
Discover More
Fuel Up to Play 60
The recipe for healthy kids is simple. Combine good nutrition with 60 minutes of activity to build strong, healthy kids. Dairy farmers did their homework and created a program to empower youth to do both: Fuel Up to Play 60.
Fuel Learning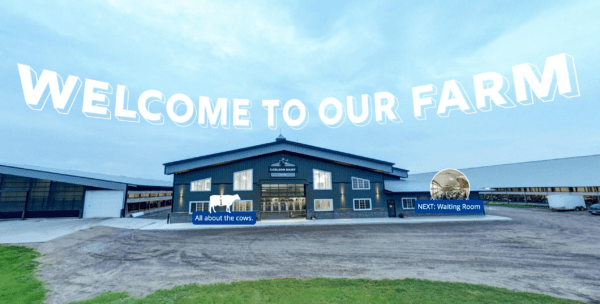 Farm Life Fun
Learn more about the dairy farmers that produce delicious milk and dairy products, take a tour of a working dairy farm or explore commonly asked questions about dairy nutrition and life on the farm.
Learn More