Building Trust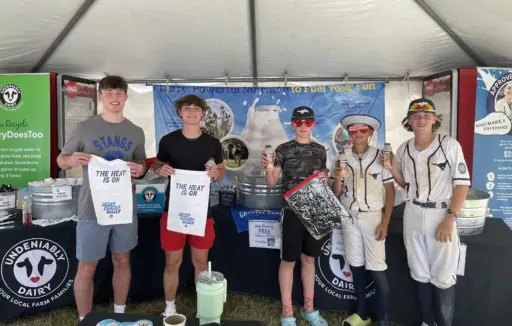 College World Series
The College World Series (CWS), officially the NCAA Men's College World Series (MCWS), is an annual baseball tournament held in June in Omaha, Nebraska. The MCWS is the culmination of the National Collegiate Athletica Association (NCAA) Division I Baseball Championship tournament. The tournament features 64 top competing teams in the first round, determining the NCAA Division I college baseball champion. This event has over 300,000 attendees from across the United States gather to cheer on their favorite team.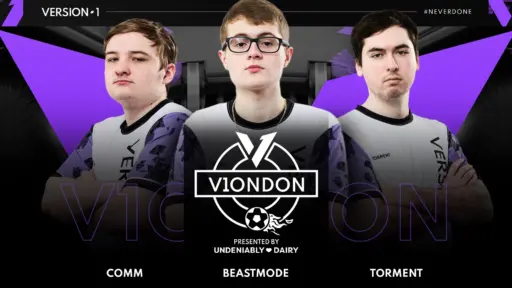 Version1
Version1 is a multi-property esports and gaming entertainment organization. With a fanbase of over 730,000 and counting, Version1 is a trusted authority on gaming and gamers. It seeks to lay the foundation for an even better esports industry in the future by setting new standards for quality, community, and education.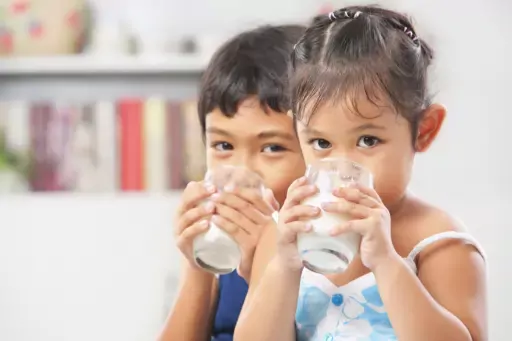 Women, Infants, and Children (WIC)
The Women, Infants, and Children (WIC) program serves lower-income, at-risk pregnant mothers and children up to age five. This supplemental feeding program provides healthy food, breastfeeding support, and nutrition information. Dairy is a key component of the WIC food packages and is free to all participants. Learn how Midwest Dairy is a a great partner for WIC pediatricians, doctors, and registered dietitians, who lean on us for information when they hear patient food concerns.
Increasing Demand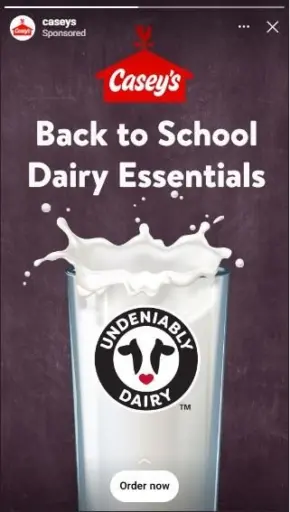 Casey's General Store
Casey's General Store began in 1968 in Boone, Iowa, and has steadily grown to serve communities across 16 states with more than 2,400 store locations across Iowa, Illinois, Minnesota, Missouri, Nebraska, South Dakota, North Dakota, and more. These general stores continuously aim to create innovative services and offerings while always staying true to making life better for communities and guests. Casey's is well known across the Midwest for multiple things, including their famous handmade pizza, their generous rewards programs offering discounts, freebies, and opportunities to help support the local community.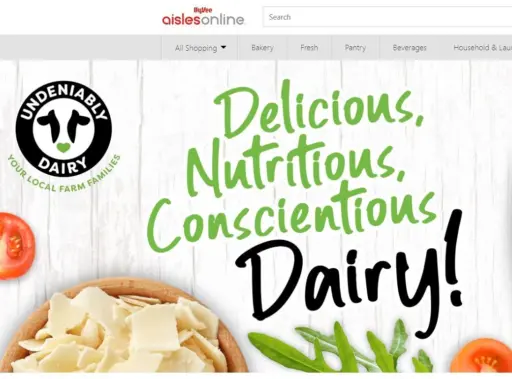 Hy-Vee
In 1930, Charles Hyde and David Vredenburg opened a small general store in Beaconsfield, Iowa. That store grew into Hy-Vee — a grocery company known for superior customer service and a wide selection of quality products. Hy-Vee's more than 90 years of outstanding success is a testament to its employees' hard work and dedication to the vision of its founders. Today, Hy-Vee is synonymous with quality, variety, value, and superior customer service. Its slogan, "A Helpful Smile in Every Aisle," expresses the foundation of the company's operating philosophy. Currently, Hy-Vee has 280 locations in Illinois, Iowa, Minnesota, Missouri, Nebraska, Kansas, and South Dakota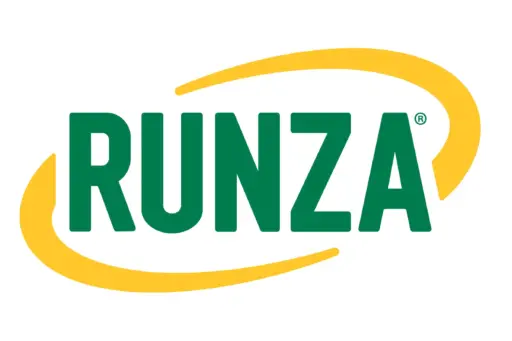 Runza®
Runza® was first established in 1959 by Sally Everett and was then expanded by her son. Today, her grandchildren still run it, but the recipes remain decades old. The restaurant was first established in Lincoln, Nebraska, then expanded throughout Nebraska and into neighboring states. Runza® is known for its fresh-baked sandwiches stuffed with ground beef, onions, spices, and their signature cabbage. But they are also known for other menu items, including onion rings, French fries, and the classic burger.
Advancing Research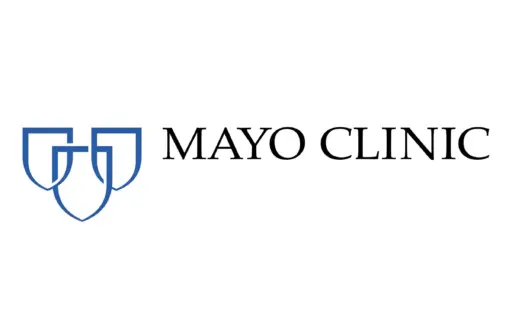 Mayo Clinic
Mayo Clinic is the largest integrated, not-for-profit medical group practice in the world, aiming to build a future where the best possible care is available to everyone — and more people can heal at home. Their relentless research turns into earlier diagnoses and new cures, inspiring hope in those who need it most. Midwest Dairy is proud to report that in 2022, the checkoff entered a five-year collaboration with Mayo Clinic to explore research and consumer outreach efforts that improve public health and advance dairy's benefits. The collaboration will be incorporated across Mayo Clinic's campuses, including in the Midwest in Rochester, Minnesota, Arizona, and Florida.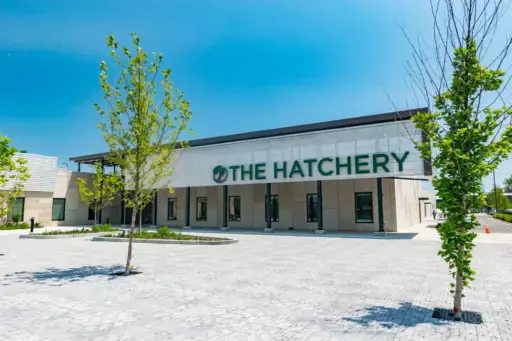 The Hatchery
The Hatchery Chicago® is one of the largest food and beverage incubators in the United States. A joint venture between the Industrial Council of Nearwest Chicago (ICNC) and Allies for Community Business, the 67,000-square-foot facility enables BIPOC-led, women-owned, and local entrepreneurs to build and grow successful food and beverage businesses. The facility provides a full suite of services, including on-site business advising, coaching, and industry-specific support for entrepreneurs.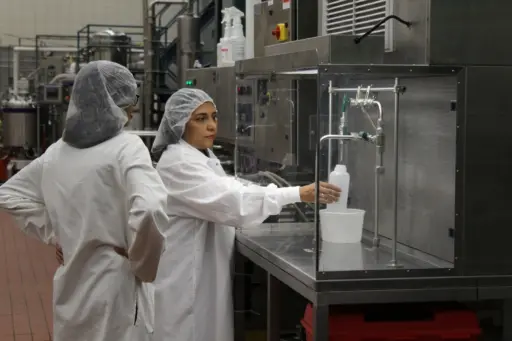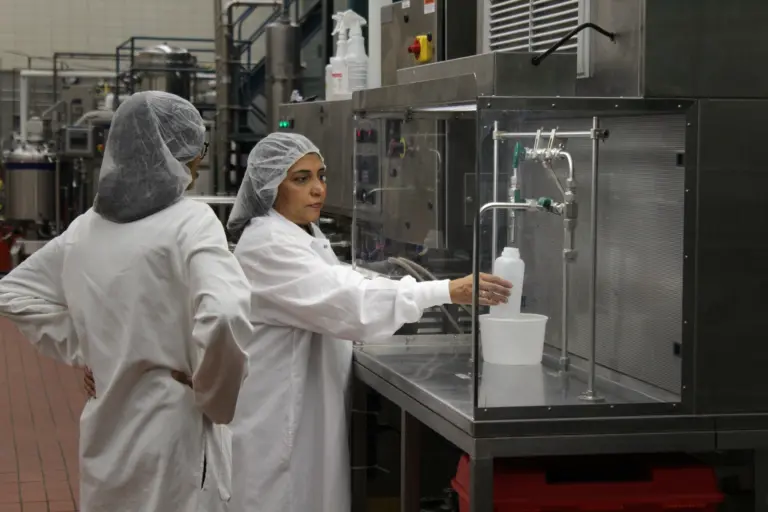 Midwest Dairy Foods Research Center
Bringing together dairy researchers and industry partners, the Midwest Dairy Foods Research Center (MDFRC) helps identify and fund research that helps solve current challenges in dairy food processing through process improvement.
Developing Leaders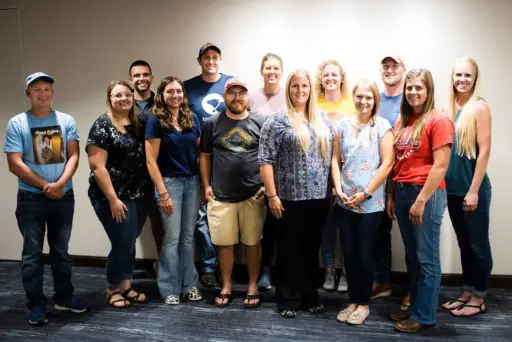 DEAL Program
The Dairy Experience and Agricultural Leadership Program (DEAL) is a leadership program for young dairy farmers from across Midwest Dairy's region. This 18-month program provides an excellent opportunity to gain a deep understanding of the dairy checkoff, learn how to engage consumers, conduct media interviews, and network with industry leaders and peers.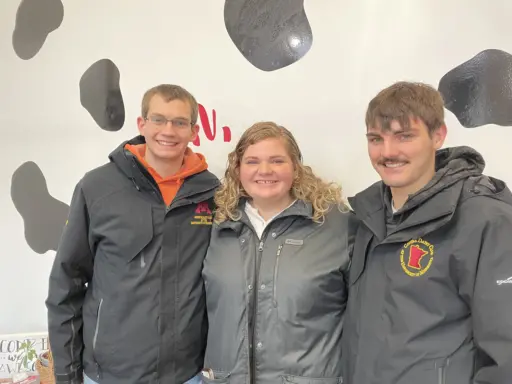 Dairy Ambassador Program
The Dairy Ambassador Program is an educational and leadership opportunity for those passionate about dairy. Dairy Ambassadors will be able to connect with consumers and share dairy stories while networking with their peers and industry professionals. Dairy Ambassadors spend a year representing dairy farmers in their respective states, and at the end of their year, they are eligible to apply for scholarships.